Securing the nation's software supply chain
Your government agency needs a fast and easy way to shift-left towards a zero-trust environment. Secure and scale your software supply chain with automation built to comply with federal cybersecurity mandates.
TRUSTED BY GOVERNMENT FOR 15+ YEARS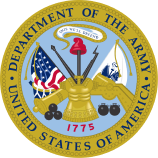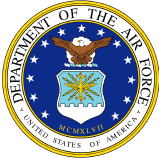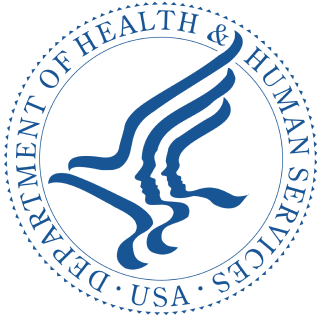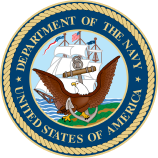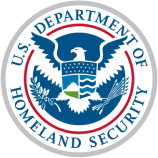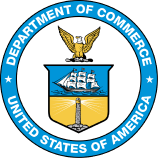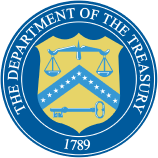 CONTINUOUS MONITORING
Meet
federal cybersecurity

mandates

Get blindspot protection for open source threats like the next Log4j vulnerability while satisfying compliance mandates set by White House Executive Orders and other agencies, including EO 14028 Section 4, OMB M-22-18, or NIST SP 800-218 SSDF.

Easily create a software bill of materials (SBOM) in minutes with continuous monitoring, and make transparency a known standard.
2023 White House National Cybersecurity Strategy
Everything you need to know about the Biden Administration's call for cybersecurity liability
PRECISE REMEDIATION
Protect
national security
Ship safer code to keep the government moving and protected. Sonatype's behavioral AI keeps watch 24/7 over your SDLC so you know exactly where and how to fix your next zero-day vulnerability or software supply chain attack—in development or production.
FIREWALL DEFENSE
Block

unsafe open source at the door

Prevent unsafe open source components from entering your SDLC. Detect threats early, quarantine suspicious code, then automatically release it to developers when it's cleared. Sonatype Repository Firewall is your first line of defense against supply chain attacks.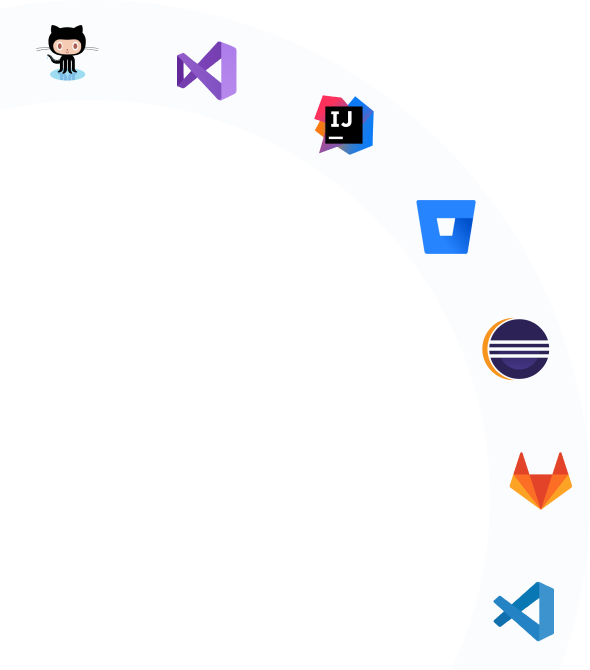 STREAMLINED WORKFLOWS
Automate processes to
better serve
Deliver software on time and on budget with Sonatype integrations that make setup quick and painless. Handle the volume, velocity, and complexity of open source security with automation so you can focus on more important matters, like servicing public interest.
Let's Talk
Our team of Federal experts provides unmatched support for compliance with executive orders and frameworks for securing the government's software supply chain.

We have supported hundreds of Federal customers and tens of thousands of developers across the DoD, Civilian, and Intelligence Community and the system integrators that support our government for over 15 years.
Secure deployment anywhere
Flexible deployment options let you run anywhere—without the operational hurdles. Deploy easily with world class support from our federal experts and Technical Support team at no additional cost.
Secure, Air-Gapped Environment
Adhere to the strictest security standards for government and affiliated organizations. Protect national security with a completely air-gapped solution.
---
Government Hosted
Unlock maximum flexibility. Choose to host on your own servers or in a cloud environment of choice.
---
"Open Source components underpin a vast majority of our most mission-critical applications. As we work to build, maintain, and update these applications, we must also ensure that we are using the highest quality open source components at every stage of the development cycle. Sonatype helps us do exactly that."