Develop software fearlessly
Manage your software supply chain at scale. Deliver products faster with safer open source.
$1.5 billion
(and counting)
in potential losses prevented with
Sonatype Repository Firewall
6X
faster release velocity
80%
reduction in remediation time
100X
faster review & approval processes
15 Million
developers rely on Sonatype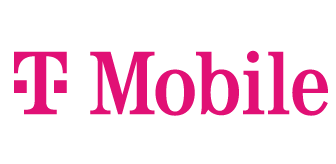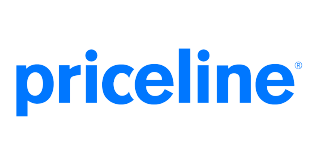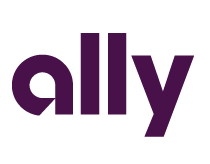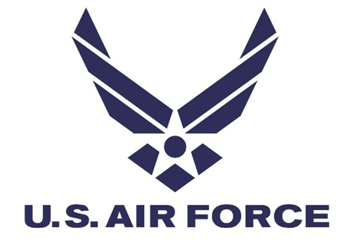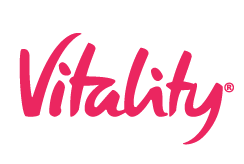 Block malicious open source at the door
Protect yourself from malware attacks. Sonatype Repository Firewall is the only solution that prevents known and unknown open source risk from entering your software supply chain.
malicious packages discovered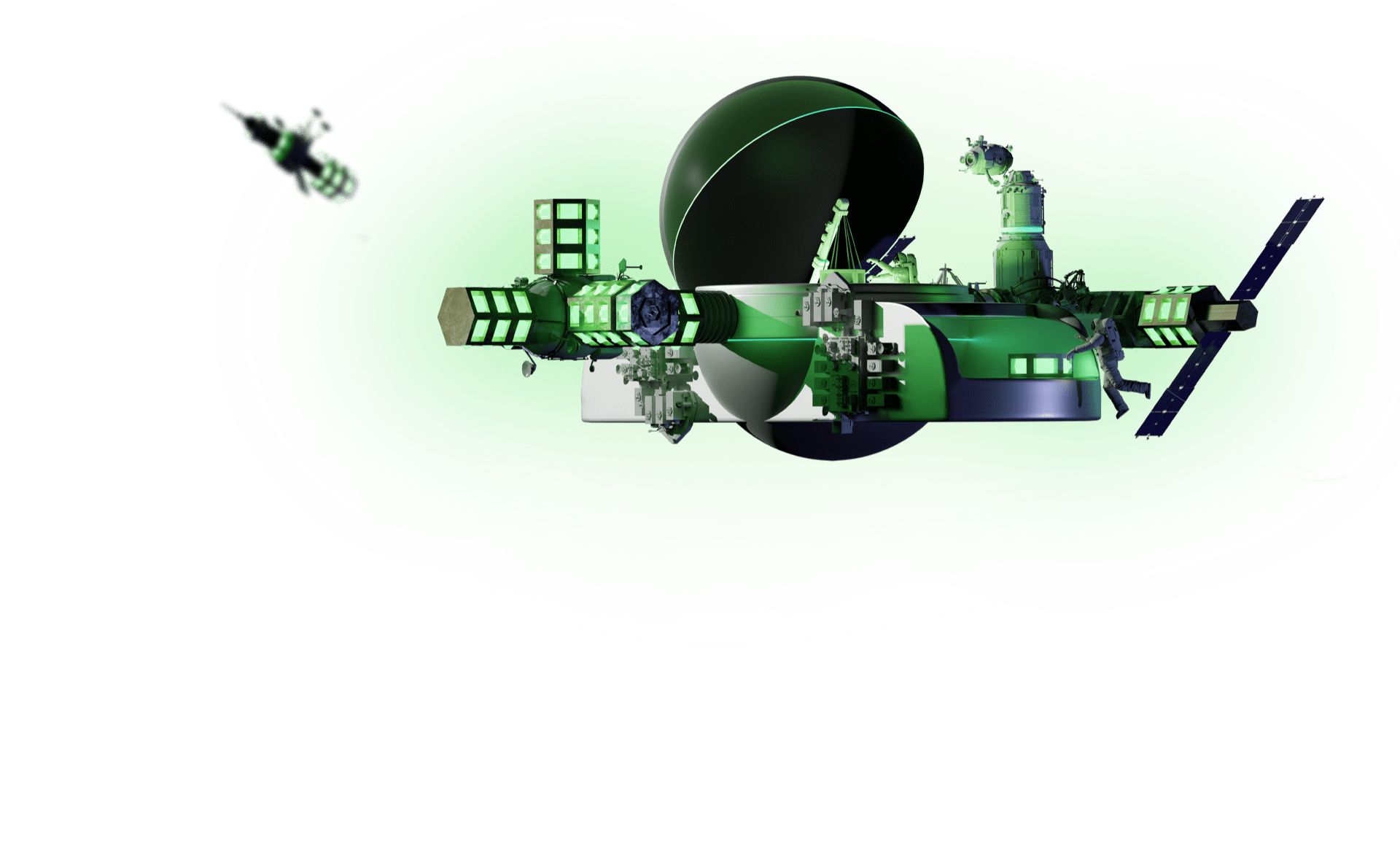 Build fast with centralized components
Monitor and manage all of your components and binaries in a central source of truth. Sonatype Nexus Repository accelerates repeatable builds for faster speed-to-market and enterprise-ready flexibility.
of modern apps are comprised of open source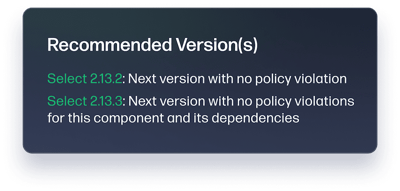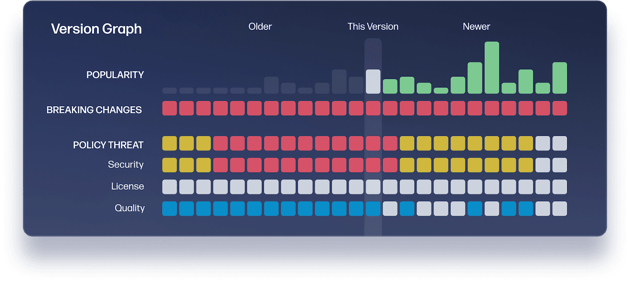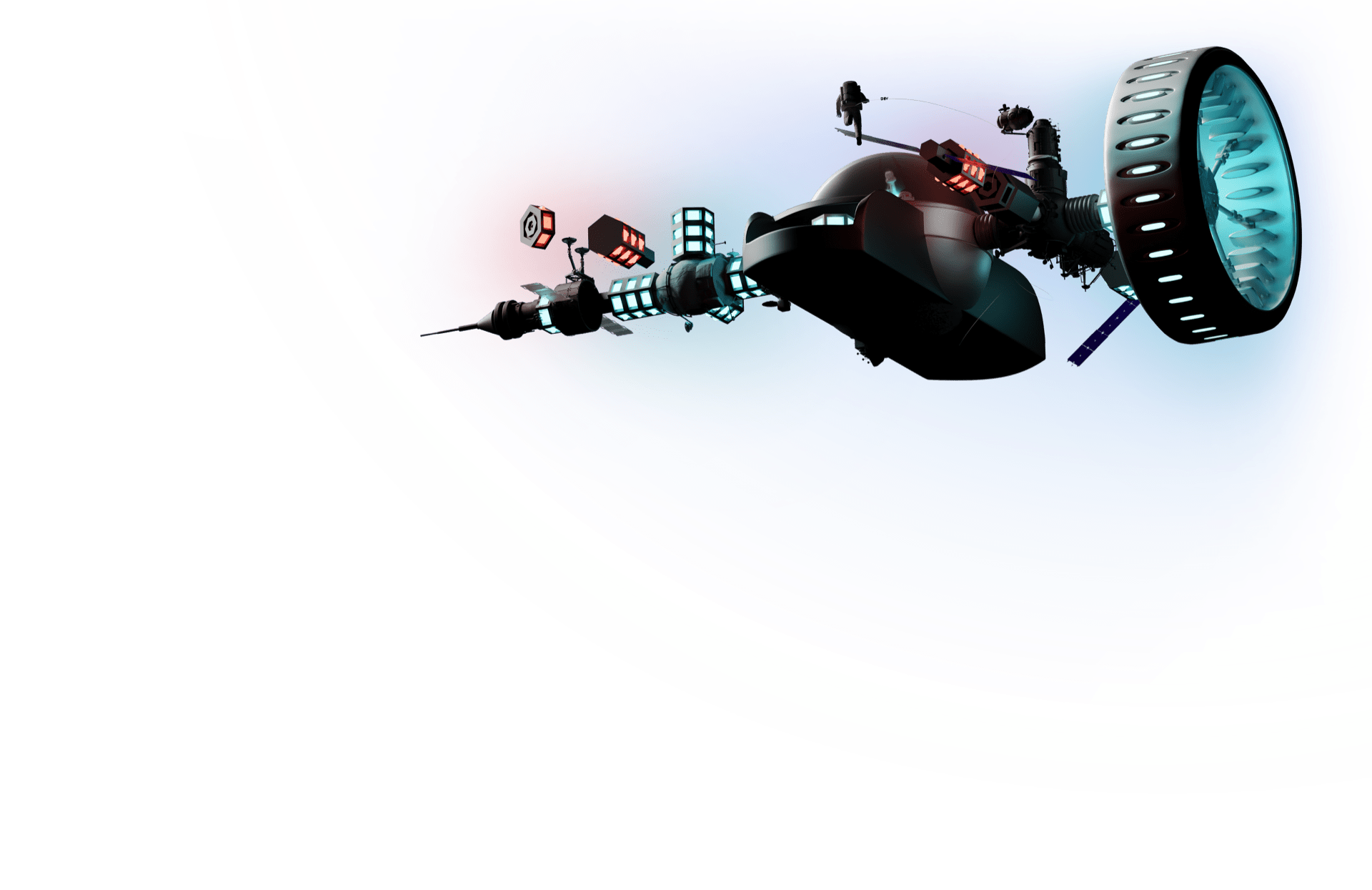 Control open source risk across your SDLC
From development to production and everything in between, Sonatype Lifecycle monitors the health and policy compliance of your open source components. Produce your software bill of materials and remediate vulnerabilities quickly with full visibility.
popular projects contain known vulnerabilities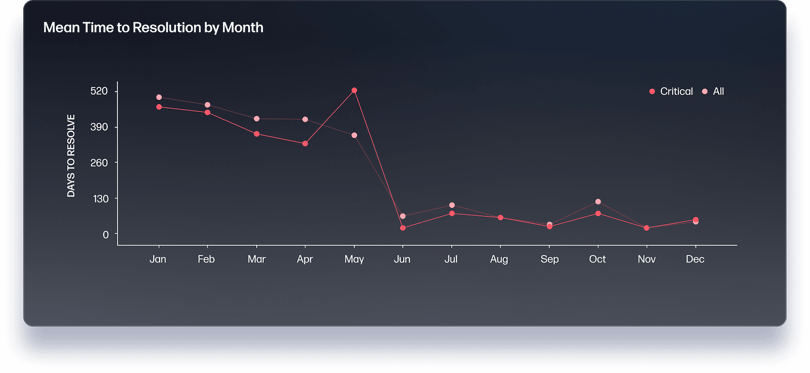 Developers
Application Security
Legal & Compliance
"We can produce functionality and new applications really, really fast, and that has grown exponentially."

Developers

"We have constant monitoring and notifications of open source vulnerabilities in our applications."

Application Security

"It was essential for us to choose solutions that not only helped with compliance, but offered agile processes that would not burden staff."

Legal & Compliance
Sonatype has you covered with 50+ languages and integrations across leading IDEs, source repositories, CI pipelines, and ticketing systems.
"We wanted fast solutions, but also wanted those to be secure solutions. That's why we chose Sonatype."
6.5X
more frequent releases