Empower software innovation, securely
We provide software supply chain management for enterprises. Trusted by 15 million developers.
Open source is here to stay
Software development is evolving. 90% of modern applications use open source code for good reason—speed. But when open source components go unmaintained, they become liabilities that leave organizations open to security and licensing risks. Software supply chain attacks are up 742% per year over the past 3 years and enterprises need a way to protect themselves without slowing innovation.
That's why we invented software supply chain management.
We empower fearless development
We've invested in knowing more about the quality of open source than anyone else in the world.
What we do
The Sonatype platform empowers speed and security in open source development. It gives organizations total control of their SDLC for more confidence in every piece of open source code, source code, and containerized code.
2000
enterprise customers served
Who we help
We unite software developers, application security professionals, operators, engineering leaders, and legal teams to manage their open source components safely so that they can focus on innovation.
15 million
software developers served
How we do it
Our intelligence engine combines machine learning and nearly 100 in-house expert data researchers to create faster, more in-depth and accurate information about open source than available anywhere else.
100 million
open source components analyzed
The path to secure innovation
2022
Today, our developer-friendly software supply chain management platform helps more than 2,000 organizations and 15 million software developers
2017
Sonatype sounds the alarm on software supply chain attacks
2016
Sonatype launches Sonatype Repository Firewall solution, the first to apply controls to inbound components, blocking malicious code at the door
2013
Sonatype is the first to recognize poor quality open source code as a software supply chain problem
Sonatype launches Sonatype Lifecycle solution, to automate open source policy across the entire SDLC
2009
Sonatype launches Nexus Pro (later to become Sonatype Nexus Repository) — a solution for managing open source libraries, and the first piece to holistic software supply chain management
2008
Sonatype takes on running The Central Repository, then the worlds' largest repository of Java open source components
2006
A staggering volume and variety of open source libraries begin flowing into every development environment in the world, exposing weakness in the software supply chain
2001
Sonatype humbly begins as a project by core contributors to Apache Maven, a platform for building Java-based projects
1980s
The concept of "open source" emerges as a trend in the development space
Leaders in software supply chain management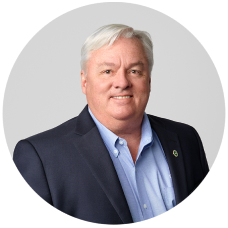 E. Wayne Jackson III
Chief Executive Officer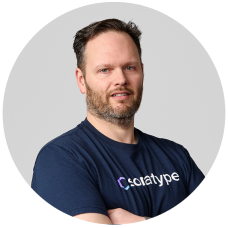 Brian Fox
Chief Technology Officer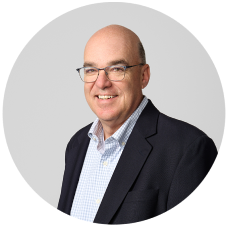 Dave Miller
Chief Financial Officer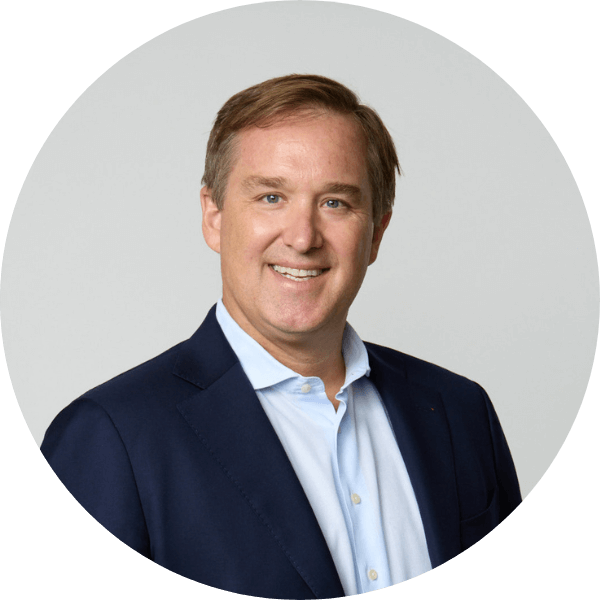 Mitchell Johnson
Chief Product Development Officer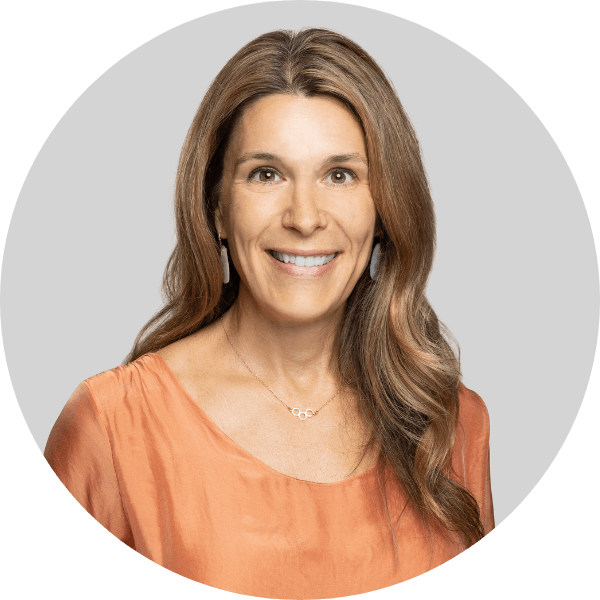 Megan Lueders
Chief Marketing Officer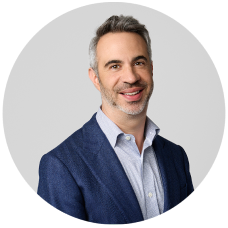 David Rudolph
Chief Customer Officer
Wai Man Yau
SVP Global Sales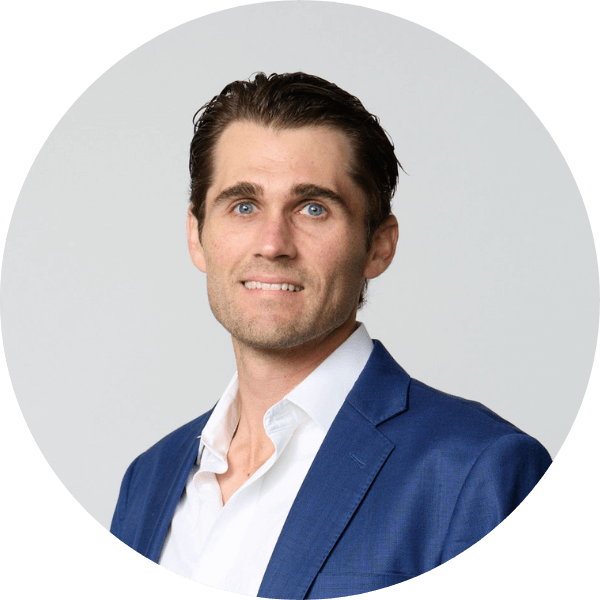 Craig Vaughan
SVP Strategic Operations
Paul Bosco
General Counsel