App security at
your fingertips
Reduce open source and licensing risk with automated, shift-left
security across the entire software supply chain.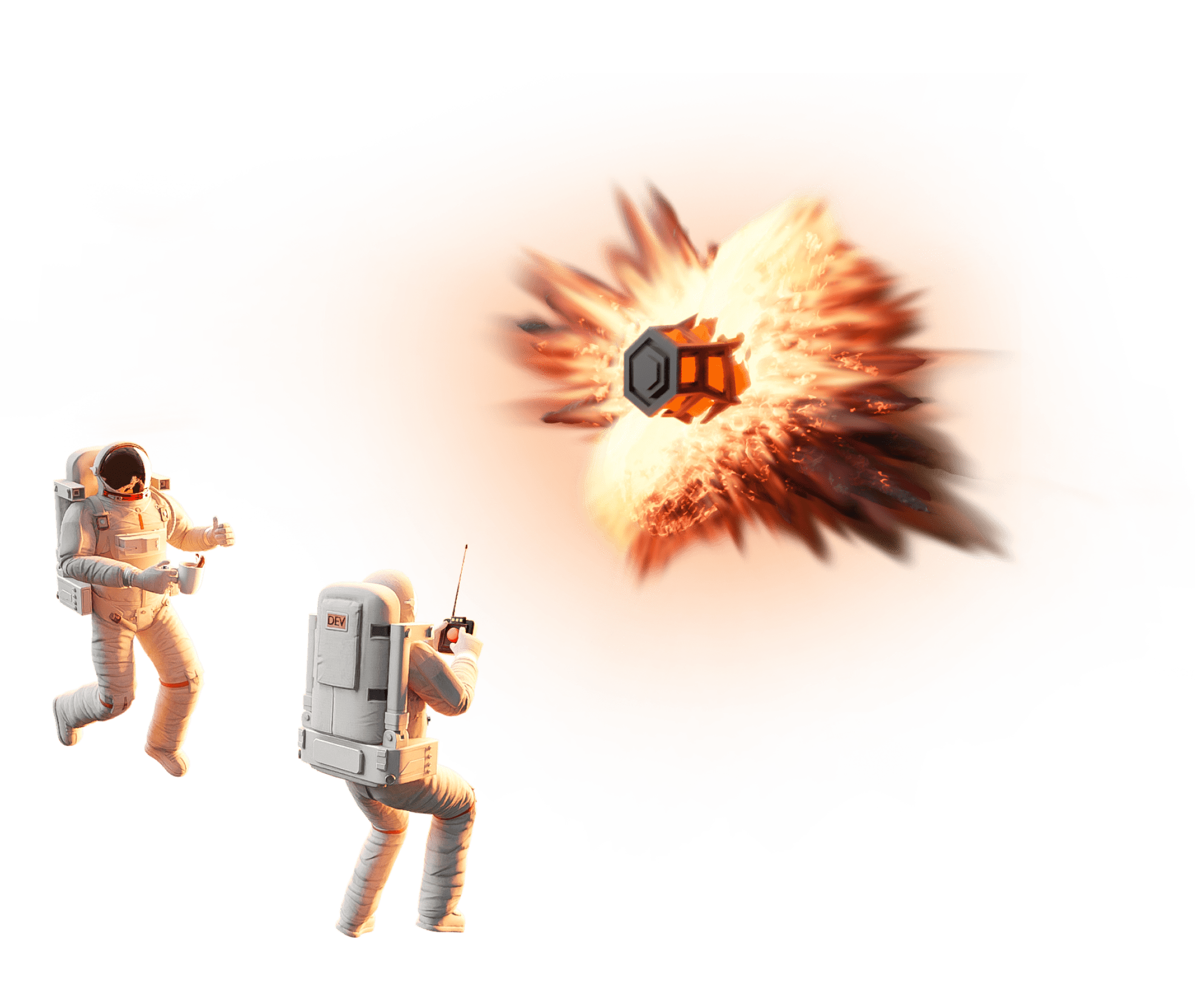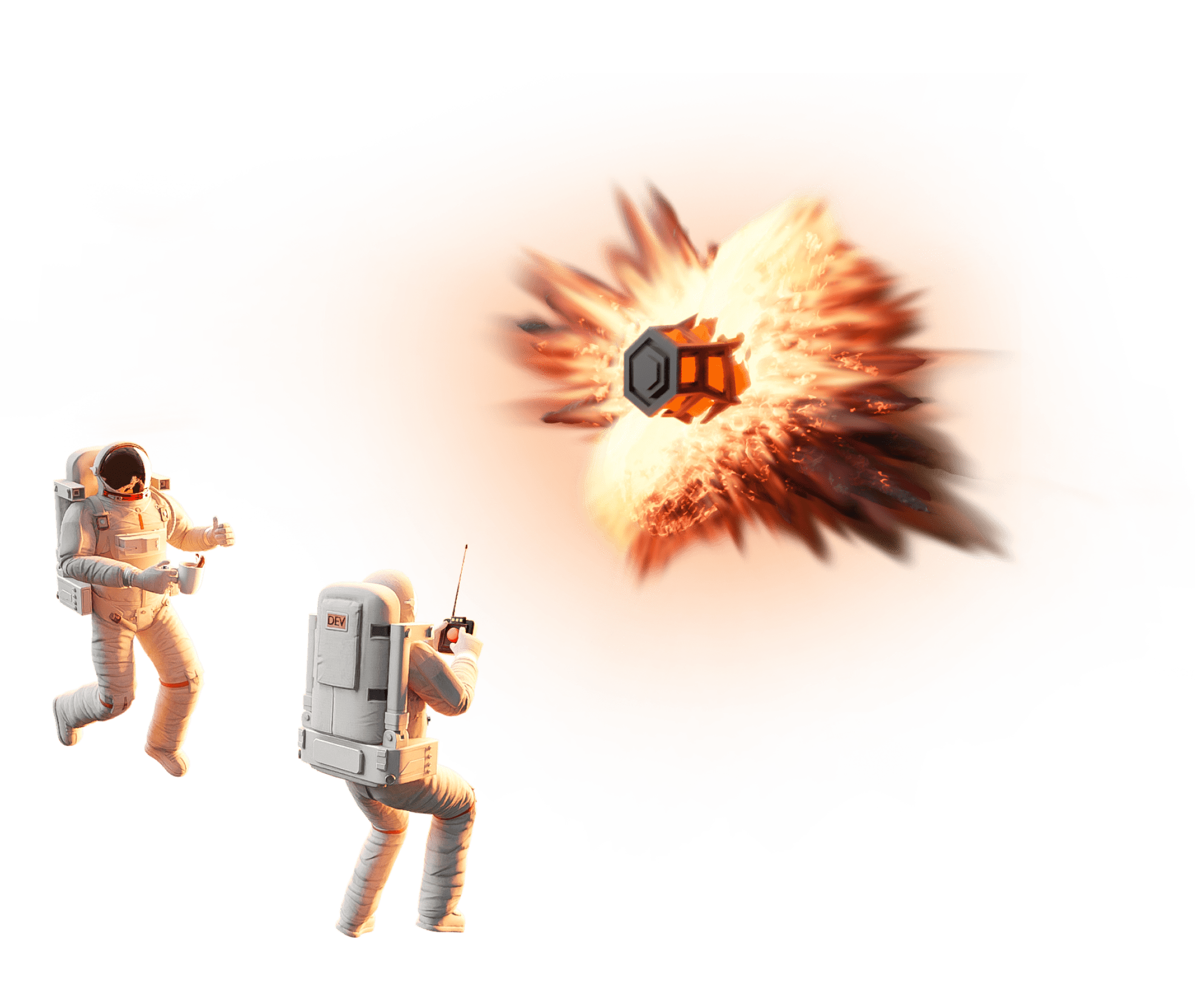 Minimize open source risk quickly
Don't let your code go uncontrolled. Be secure all the time—without manual reviews.
100
hours per month saved on OSS governance and review
75%
reduced time spent identifying and remediating vulnerabilities
30%
reduction in probability of a security breach
AUTOMATED GOVERNANCE
Enforce policies automatically
Your teams decide together what level of risk your company is comfortable with. Then automatically enforce policies early and everywhere across the SDLC with few false positives or negatives. No manual review required.
Protect against risk that your software can be exploited in ways that are harmful to your business or customers.
Protect against legal risk from open source license obligations. An example is the GPL license which requires public disclosure of source code.
Protect against risk from low-quality components. Sonatype uses a variety of metrics to assess quality including age and popularity.
This is a catch-all category to protect against any other kind of risk, usually related to organizational priorities. One example could be ownership of a component.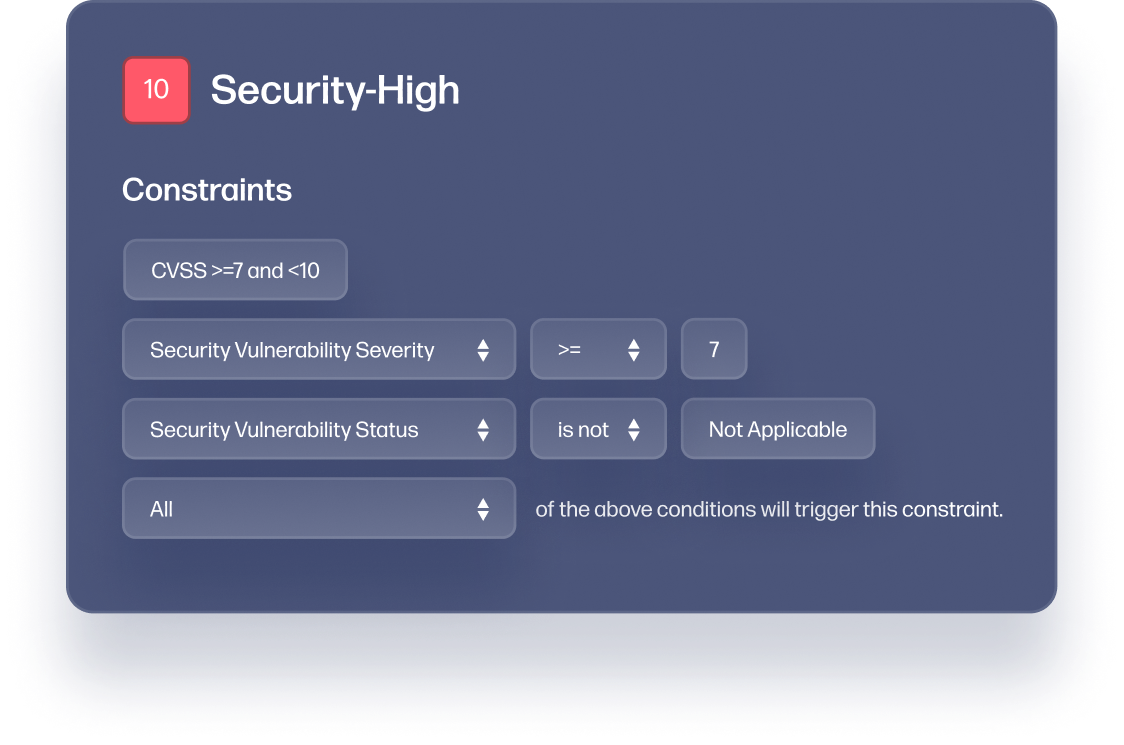 "Sonatype Platform doesn't presume how you want to use it. It provides you with information. It provides you with data and then it gives you the tools to take that information, customize it, and do what you want with it."

SONATYPE REPOSITORY FIREWALL
Block vulnerable components
Keep compromised components out
Prevent both known and unknown open source vulnerabilities from entering the SDLC with Sonatype Repository Firewall. You control what you allow into your repository.


Quarantine suspicious components
Leverage AI behavioral analysis to send suspicious components into quarantine until the Sonatype security research team can review.


Integrate with your repository
Protect your Sonatype Nexus Repository or JFrog Artifactory. Both connect seamlessly with Sonatype Repository Firewall for early identification and warning.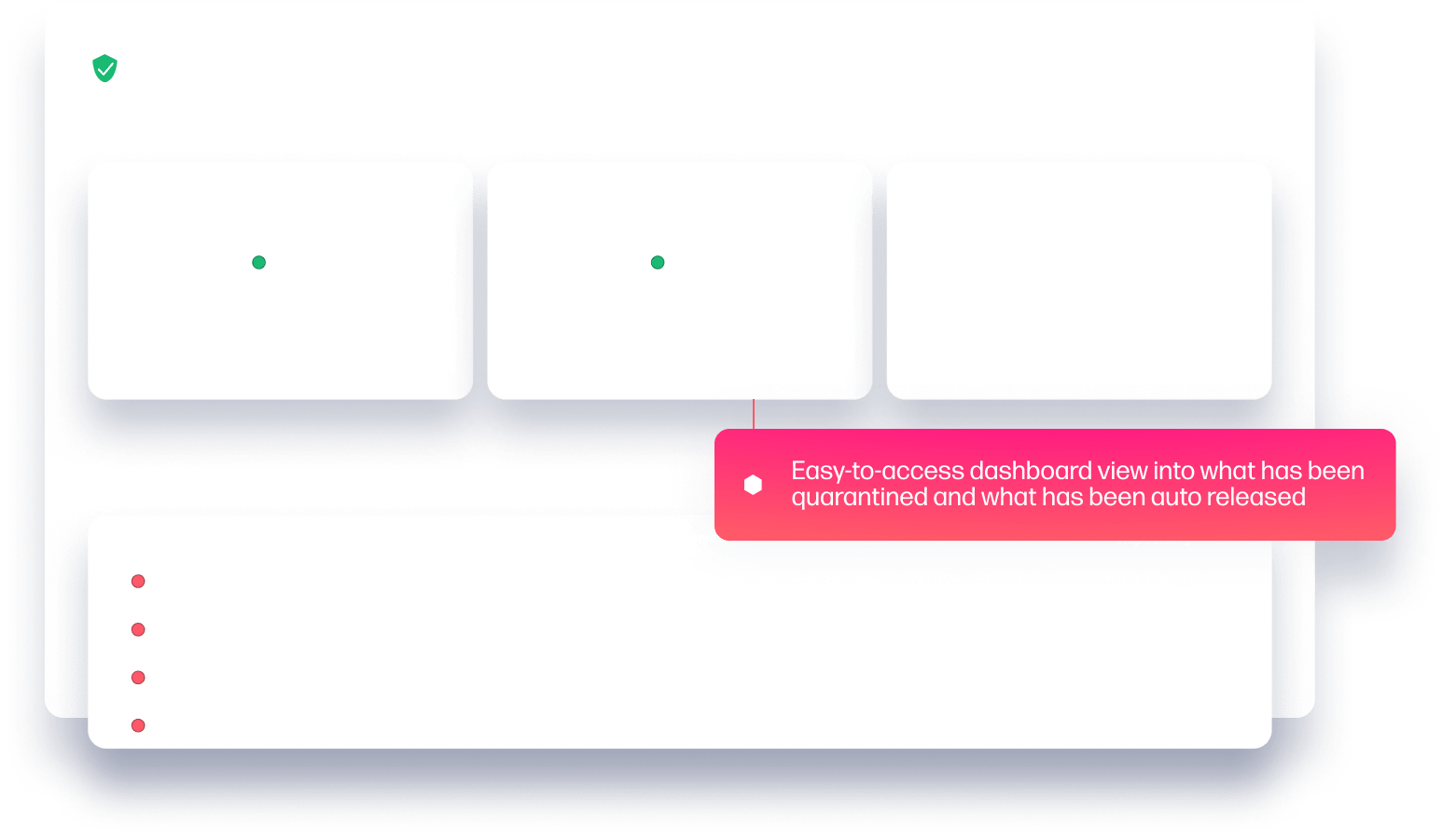 "Through the use of the Sonatype Platform, our team can proactively ensure open source security vulnerabilities are precisely identified, managed and resolved before they can impact our customers."

SONATYPE LIFECYCLE
Omnipresent open source security
Monitor continuously for new defects
Establish an automated early warning system to identify newly discovered defects and receive detailed intelligence on them, including precise root cause.


Generate a Software Bill of Materials
Identify precisely what's in your apps and containers with detailed SBOM reporting in minutes. Know your open source components, along with their dependencies.


Remediate vulnerabilities quickly
View any concerns from a central dashboard. Prioritize remediation and development work based on detailed intelligence and track your progress.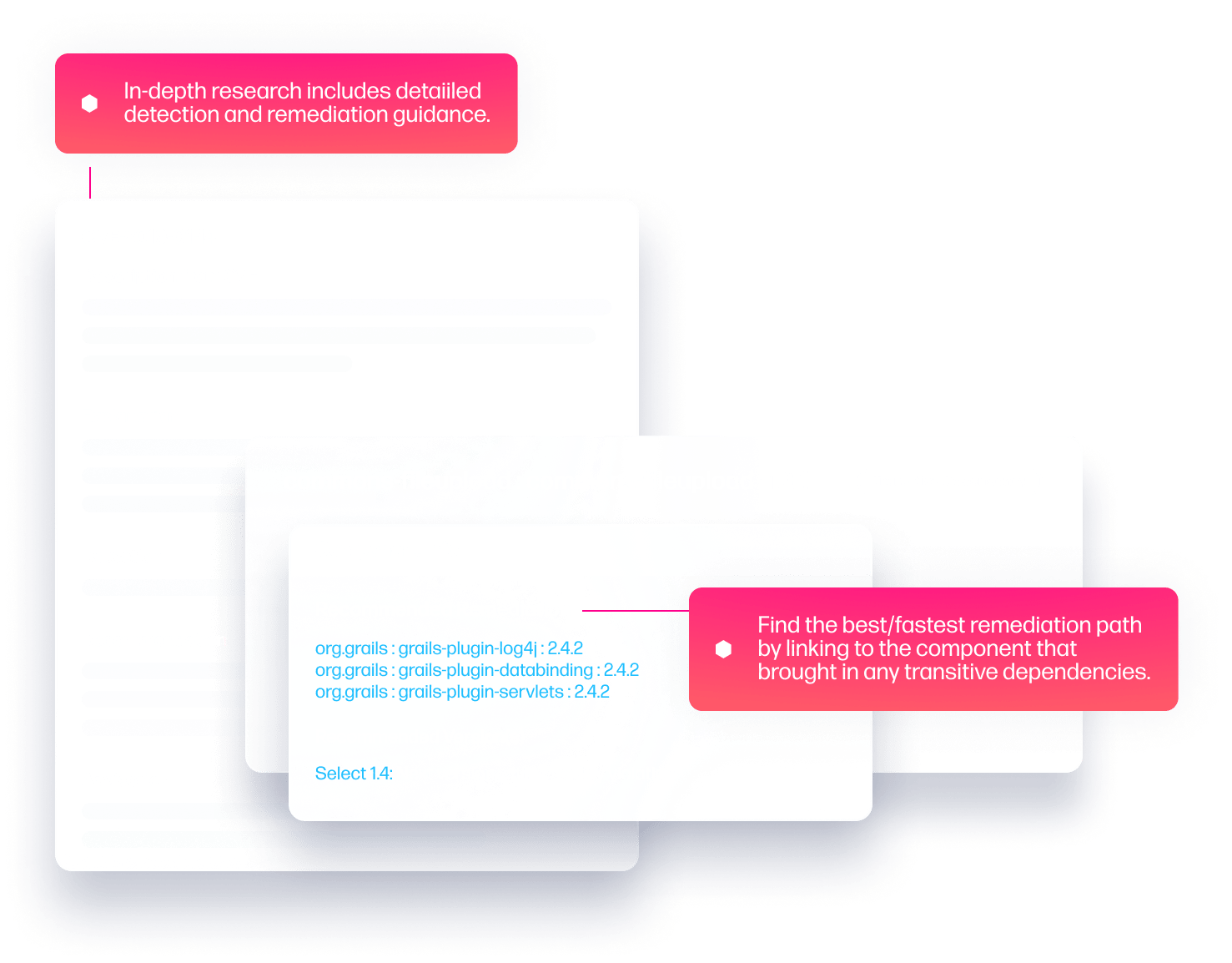 "A bill of materials, whether it's of open source components or in house components, is a key part of the overall strategy on ensuring large software projects have trusted, secure components."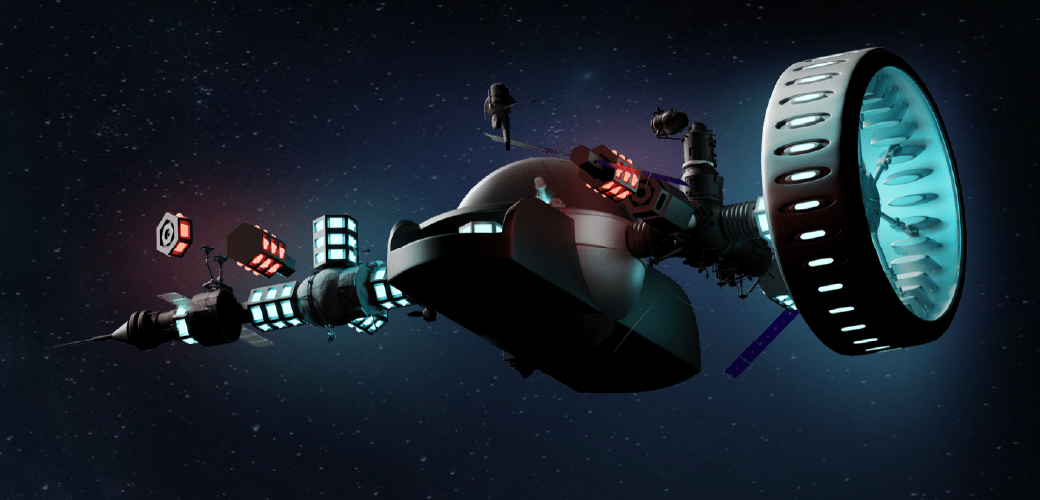 Integrate teams for innovation