Block malicious open source at the door
Your first line of defense against modern
software supply chain attacks.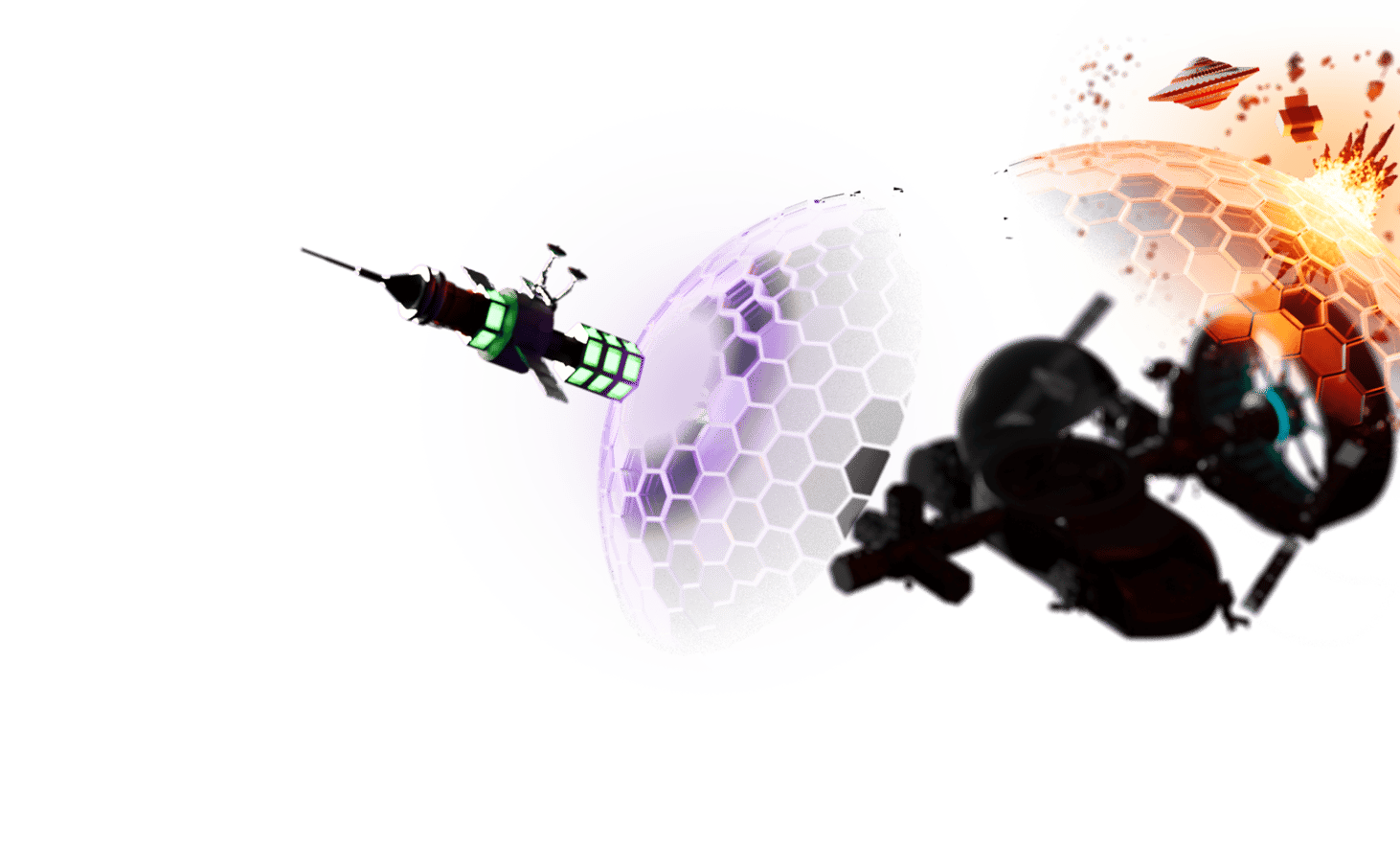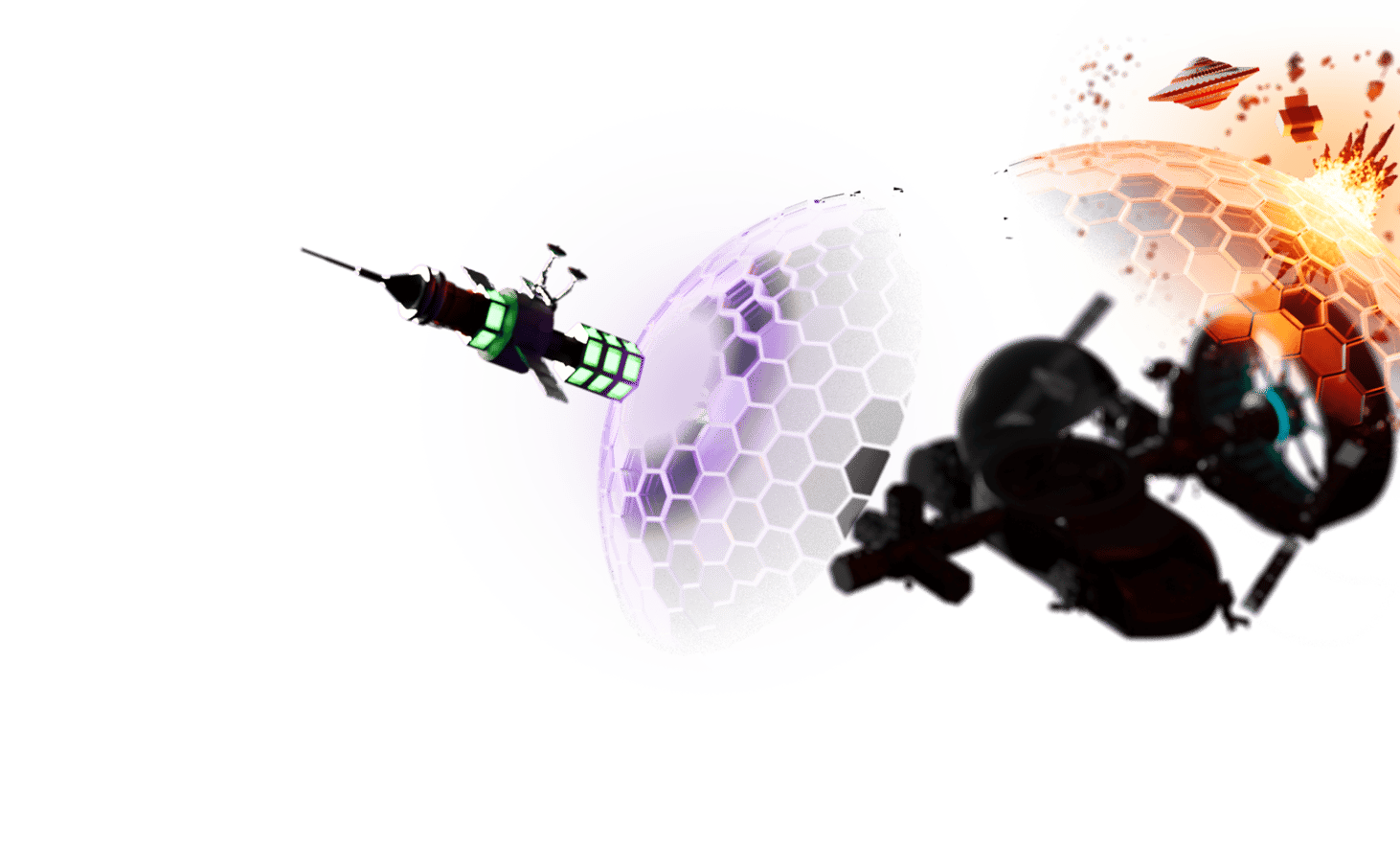 245,032
malicious packages discovered
AI behavioral analysis
Automated policy enforcement
Security research team
REPOSITORY PROTECTION
Avoid costly supply chain attacks
Block malicious components
Block malicious and suspicious packages until they're confirmed or cleared by Sonatype's security research team.
Stop vulnerabilities automatically
Prevent known vulnerabilities and harmful open source releases from downloading into your repository.
Release cleared components
Automatically release cleared components back into your development pipeline for maximum efficiency.
Debunking the Myth of Security vs. Productivity
A staggering 29% of popular projects contain vulnerabilities. Outsmart risk with Sonatype Repository Firewall.
POLICY COMPLIANCE
Automate your policy enforcement
Set policy based on risk tolerance
Decide which components are allowed into your SDLC based on risk factors like age, popularity, and licensing credentials.
Protect against the unknown
Set policy to block suspicious components, even before they are publicly disclosed as vulnerable.
Configure automatic compliance
Prevent applications from moving forward with unwanted or unapproved components.
"Sonatype Platform doesn't presume how you want to use it. It provides you with information. It provides you with data and then it gives you the tools to take that information, customize it, and do what you want with it."
Run products anywhere
Flexible deployment options let you run anywhere—without the operational hurdles. Deploy easily with world class support from our Technical Support team at no additional cost.
Work with the tools you already use
Universal repository support
Sonatype Nexus Repository Pro
Better together: Protect your Sonatype Nexus Repository (Pro) with Firewall.

JFrog Artifactory
Using Artifactory? No problem.
Sonatype Repository Firewall
supports JFrog's Artifactory.
Firewall language support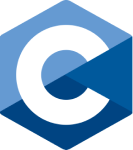 C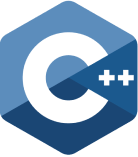 C++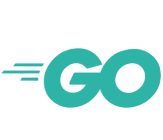 Go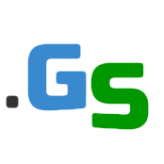 Gosu

Java

PHP

Python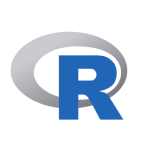 R

Ruby

Scala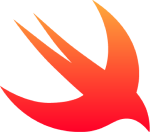 Swift

Visual Basic

Maven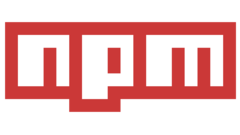 npm
PyPi
Nuget

Yum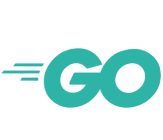 Go

Rubygems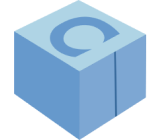 Conan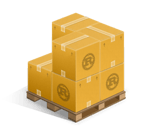 Cargo
Gradle
Conda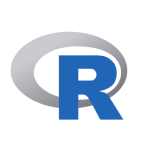 R
"The Sonatype Platform is consistent with our gradual rise in maturity. The product brings richness from the very first use. Whether you're a beginner or a Sonatype expert, it gives you the ability to find the solutions you need. All our teams are delighted to be able to use it."
Enterprise protection from attacks
Features
Protection from unknown vulnerabilities

Hosted repository protection from namespace confusion attack

Suspicious auto-quarantine

Automatic release from quarantine

Automated version replacement for dependencies

New reports and views for application security and developers

Improved developer experience

Support for artifactory enterprise