Using Nexus Lifecycle and Nexus Repository to Support CI/CD Across Their Open Source Pipeline
The practice of managing open source libraries and frameworks was at a very low maturity and adoption stage within the organization when Koehler and Farshchi arrived in 2018. The prior team had been doing due diligence just around solving the challenges of library maintenance. With the new culture, they needed to work on a more complete and holistic approach in their thinking. The Nexus Platform, including Nexus Lifecycle and Nexus Repository, was a part of that solution set. According to Koehler, "Using the Nexus Platform now is not optional. It's a part of the solution set stack. It is part of the overall CI/CD thinking and pipeline."
Koehler talks about using the Nexus Platform to help manage and monitor the production environment. "As you move into infrastructure as code, and you follow the right discipline in cloud development, your artifact repository is your production repository. If you're really following a 'deploy and destroy' model, you should be able to absolutely know what is running in production." As part of the solution set pipeline, Equifax uses Nexus Lifecycle to monitor open source components in real time within production, including the creation of a Software Bill of Materials, generated against what is being deployed into the production environment.
"As we move into our cloud environments, we're enforcing the discipline of making sure that, if we want to know what production looks like, we should be able to look at our repository and know - from an infrastructure stack, from a library stack, from an application stack - exactly what is being deployed in production at any given time."
Using the Nexus Platform to monitor open source usage and consumption is "important for us. We don't view patching as something we do in response to a vulnerability. We view patching as something we need to do proactively." As libraries and components get updated in the open source community, Nexus Lifecycle monitors the components within production and notifies the Equifax team when a new version is available. This proactive approach allows the team to keep production quality high through an automated discovery and notification process.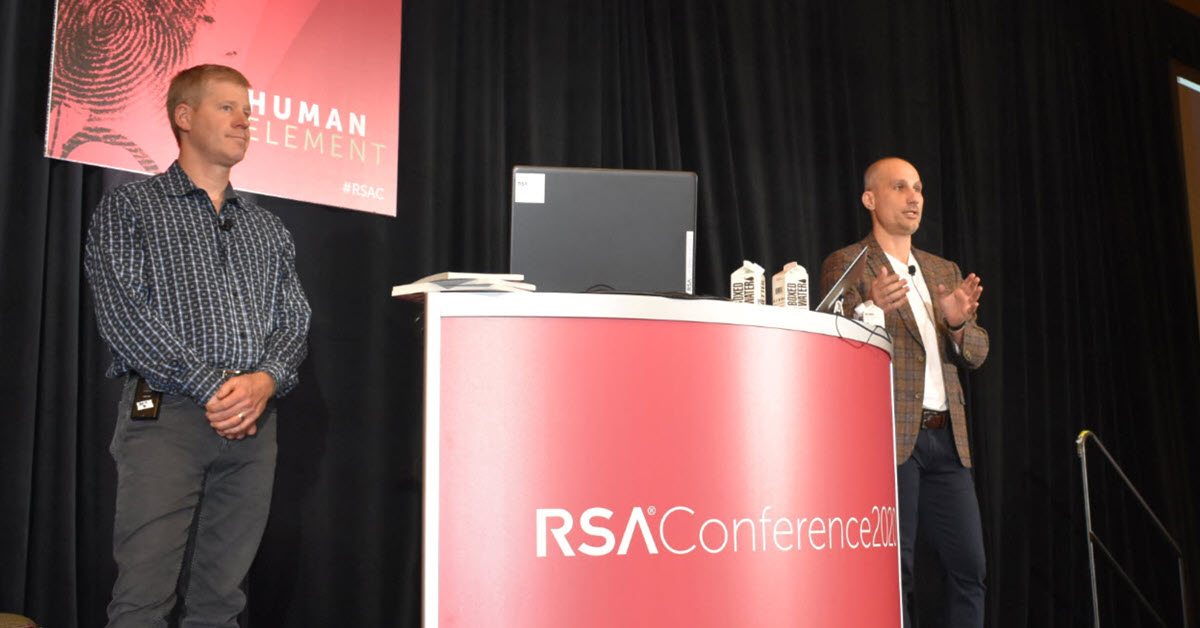 The teams need to assess the risk, what is contained in the patches, and how they might affect the current environment. "Whether we know there is an exposed vulnerability or a way to exploit the problem, is NOT the way to look at it," Koehler explains. "If there is a known problem and someone in the open source community has fixed it, we should fix it. If you don't stay on top of it, you're going to miss something that's really important. We are leveraging Nexus Lifecycle to make sure we're staying on top of that. Nexus Lifecycle gives us confidence that we're not missing anything."
Nexus Lifecycle is part of the solution set that helps assess and map those risks as part of the company's ongoing creation of security metrics.
Preparing for the Future Through DevSecOps Cultural Transformation
Equifax is pushing for a seven year transformation within a three year time frame. The change from a "database perspective" to Google Cloud as their primary cloud provider for data made it possible to transform the company from the infrastructure on up. The Nexus Platform helps Equifax provide a meaningful, competitive advantage as the cultural transition continues.
"We're not moving the data, we're re-ingesting it," explains Koehler. "That allows us to apply all the rules, security or regulated, from the ground up." Such a transition would be impossible without security automation within the production pipeline. "You have to build in that sense of urgency into the culture of the organization. It's the only way you can be competitive, long term."
Farshchi agrees. "If you are not operating at the pace of an organization that is coming off a breach, then you're not moving fast enough as it is. We're not 'patching' production anymore. We're just deploying new environments. This is such a radical change in thinking, database to the cloud, it is a complete mindset change."