Unite teams against open source risk
Get the tools your team needs to mitigate open source license violations—in less time.
5x
faster assessment of open source license risks
99%
reduced exposure to legal risk
80%
reduced remediation time for license concerns
AUTOMATED GOVERNANCE
Enforce policies automatically
Your teams decide together what level of risk your company is comfortable with. Then automatically enforce policies early and everywhere across the SDLC with few false positives or negatives—no manual review required.
Protect against legal risk from open source license obligations. An example is the GPL license which requires public disclosure of source code.
Protect against risk that your software can be exploited in ways that are harmful to your business or customers.
Protect against risk from low-quality components. Sonatype uses a variety of metrics to assess quality including age and popularity.
This is a catch-all category to protect against any other kind of risk, usually related to organizational priorities. One example could be ownership of a component.
"It was essential for us to choose solutions that not only helped us with compliance, but offered easily sustainable and agile long term processes that would not burden staff."

FULL VISIBILITY
See license obligations at a glance
Access the most comprehensive database
Review at a glance all license obligations including extended data like copyrights, notices, and license texts from a user-friendly dashboard.


View license requirements in depth
Analyze individual license risks and use our legal workflows to resolve obligations, copyright, and other compliance issues. Save and reuse resolution reports when complete.


Generate an attribution report
Automatically collect, compile, and report the necessary attribution data of the components in your application to quickly comply with open source license obligations.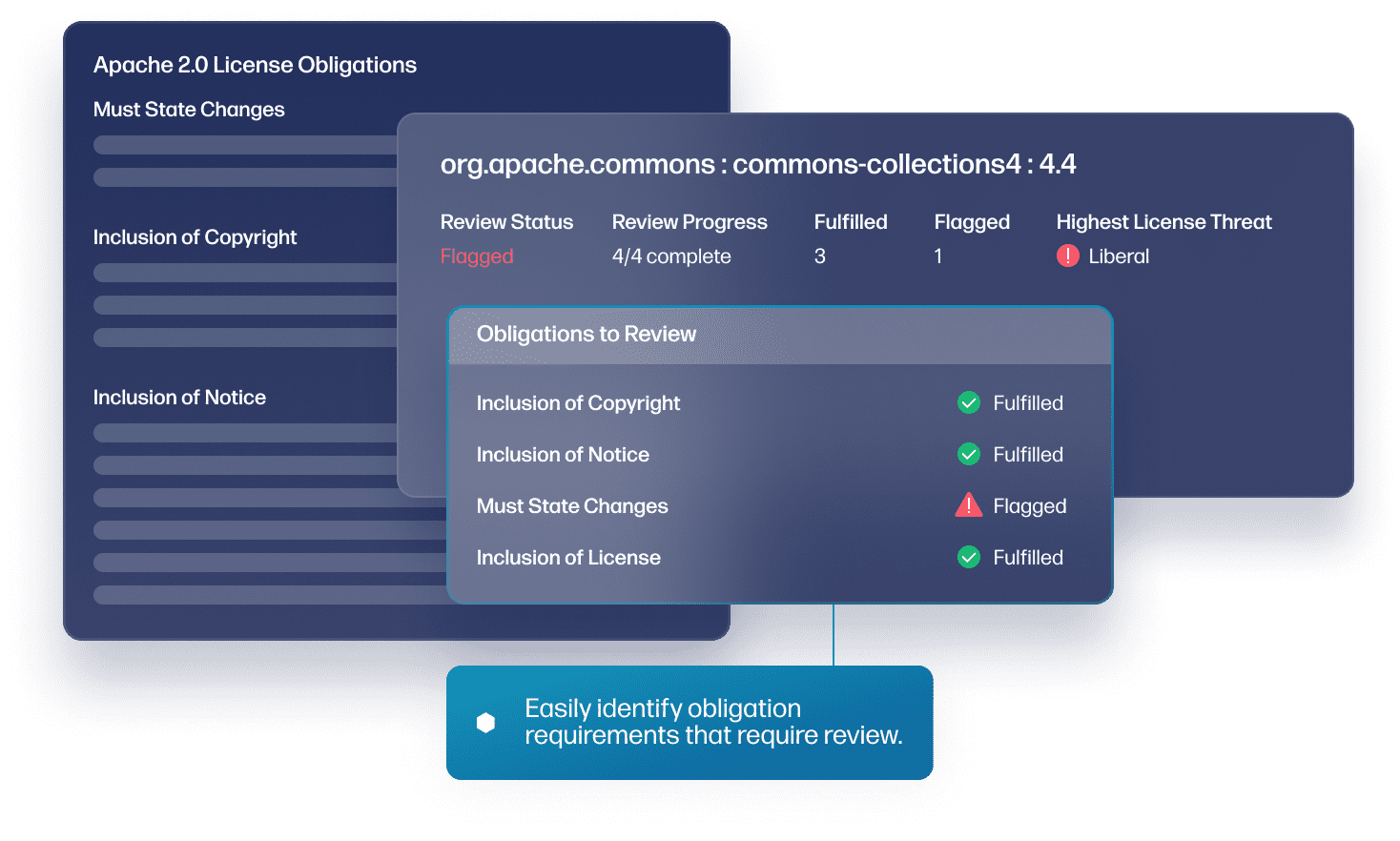 "Many companies choose to ignore open source licensing compliance, but verifying and validating intellectual property to avoid potential licensing conflicts is essential at Progress."
Explore the Sonatype platform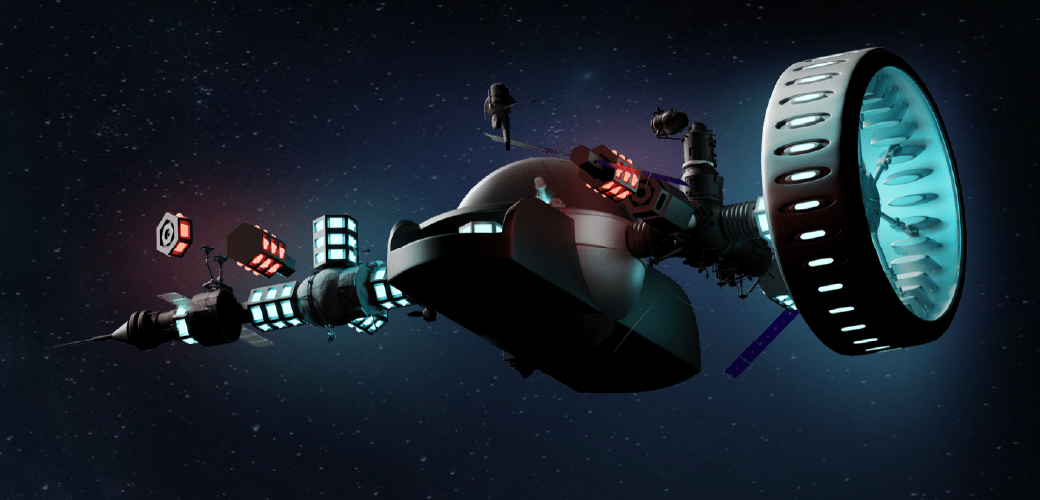 Integrate teams for innovation