Automate quality control in your software lifecycle
Manage your open source software supply chain security with the same integrity that you manage your physical supply chain. Create better and more secure software so you can maximize uptime.
TRUSTED BY MANUFACTURING ENTERPRISES FOR 15+ YEARS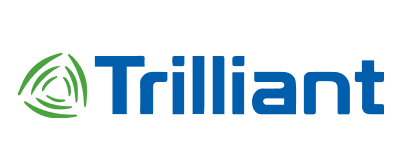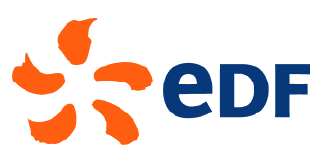 DIGITAL TRANSFORMATION
Secure

your legacy systems

Manually tracking risk isn't scalable in manufacturing. Shift your development process left and integrate seamlessly with your existing systems. Make remediation immediate, and secure your applications faster.
CONTINUOUS MONITORING
Gain visibility

and confidence

Don't let risks slip in unnoticed. With continuous monitoring, you can rest easy knowing that risks to your development schedule will be flagged with behavioral AI before they can cause a setback. Tackle any software-related issues, one byte at a time.
REDUCED OUTAGES
Guarantee
continuous

factory production

You can't afford unexpected downtime. Automatically detect and quarantine known and unknown risks from interrupting your supply chain. Evaluate every component before they enter your repository and focus on innovating until your attention is needed.
Run products anywhere
Flexible deployment options let you run anywhere—without the operational hurdles. Deploy easily with world class support from our Technical Support team at no additional cost.
"We needed constant monitoring and notifications of open source vulnerabilities in our applications. That's what Sonatype Nexus Repository and Sonatype Lifecycle delivered."