Software Supply Chain Security Series
This August we're launching a new webinar series, 'Software Supply Chain Security Series', where we sit down each week with a Sonatype customer to gain valuable insight, practical tips and actionable strategies from their experience in the world of Software Supply Chain Management.
Discover how they accelerated delivery, enhanced security, and drove secure software, without the need of slowing down their development.
Don't miss this opportunity to soak up knowledge, inspiration and innovation this summer.
Getting Dev Teams to Embrace Secure Development
Sebastiaan Rijnbout, Secure Software Development Lifecycle Specialist at Kamer van Koophandel (KVK)
Sonatype are joined by Sebastiaan Rijnbout, Secure Software Development Specialist from Dutch Chamber of Commerce (KVK) to hear how he has helped increase the maturity of the entire Secure Software Development Lifecycle at KVK. This includes how he's shifted security left by enabling and educating the development team by implementing a Security Champions Programme.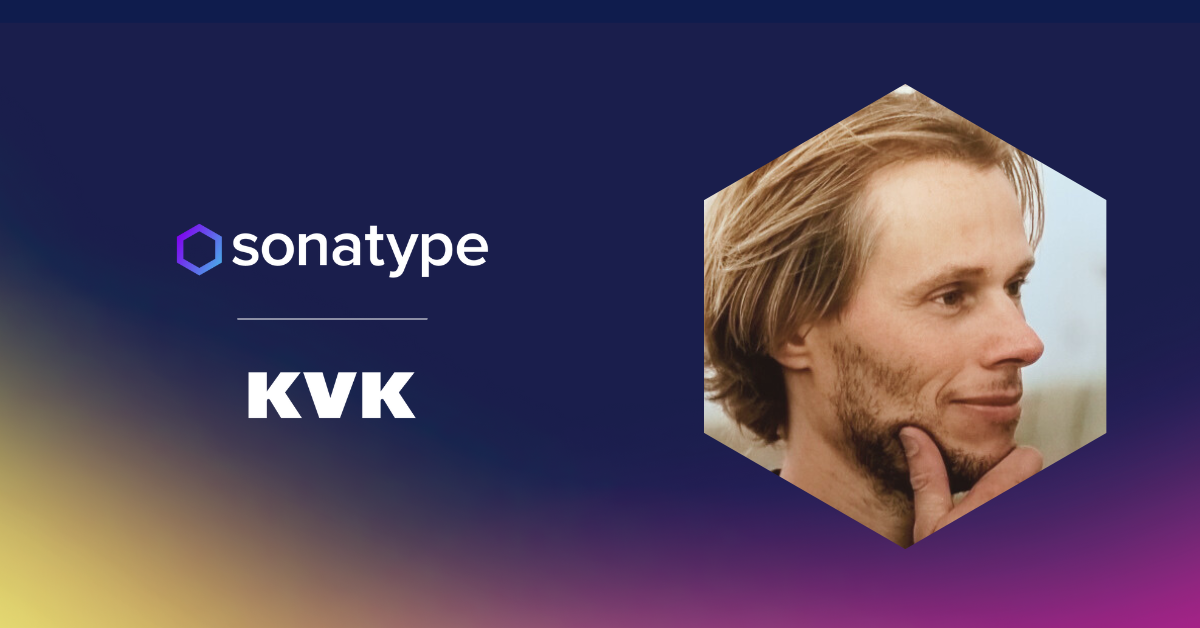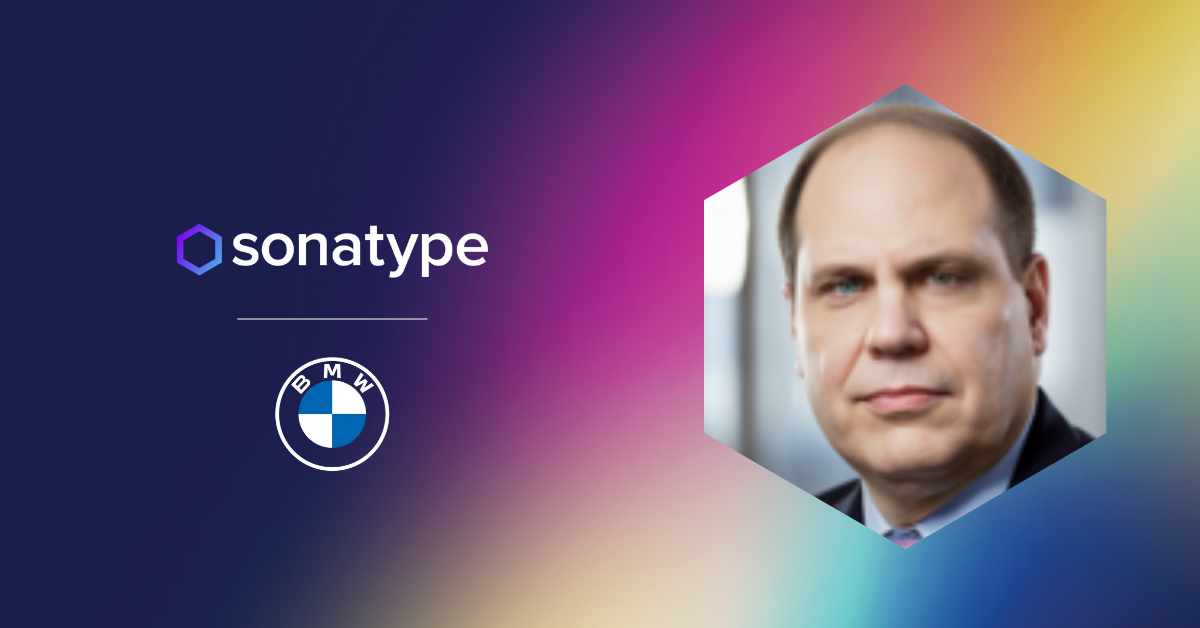 Fireside Chat with BMW and Their Software Supply Chain Management Journey
Fred Farber, Enterprise Architect for BMW of North America
Tyler Warden, Sonatype Senior VP of Products sits down for a fireside chat with Fred Farber, Enterprise Architect for BMW of North America. They'll be chatting about BMWs software supply chain management journey including how Fred has established standards to improve and evolve technical, application, information and business architectures of 115 market specific applications, which support the end to end automotive and motorcycle sales functions for BMW, Mini & Rolls Royce brands for the Americas market.
Securing the Software Supply Chain in the Dynamic Data Science Environments
Nick Alexander, System Architect at Discovery
Data Science is a relatively new field and as such does not share the same level of maturity that is in use software engineering. One area this is evident is in software supply chain management and more broadly in devops practices. We discuss the state of data science practices and how tools like Sonatype Nexus can be employed to improve supply chain management though the whole ML development lifecycle.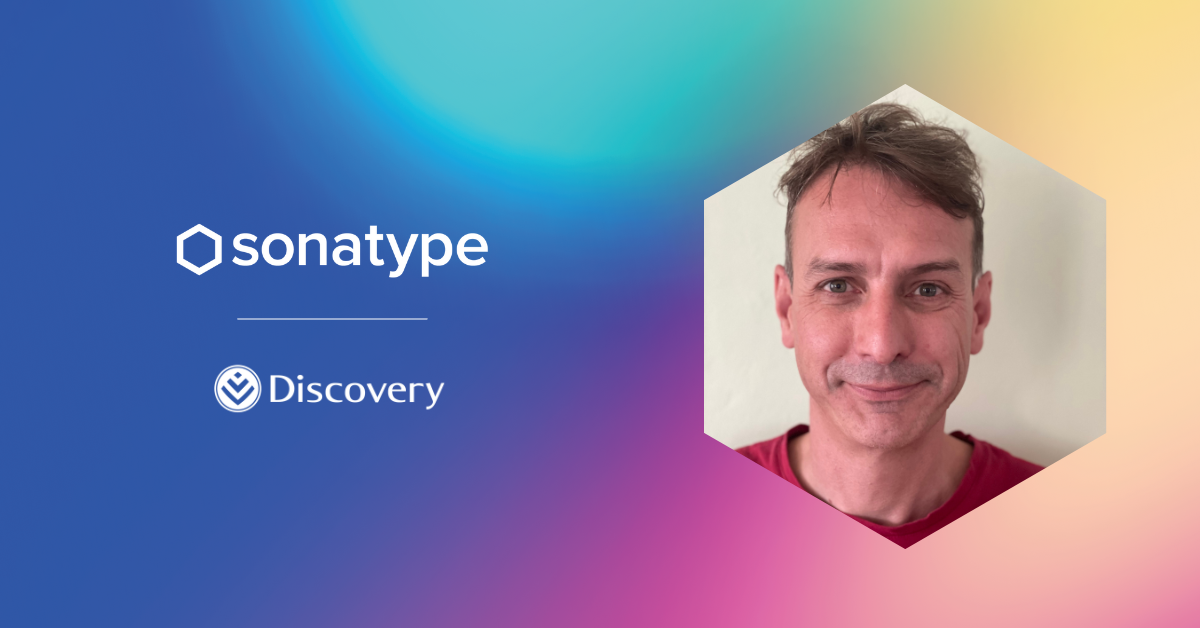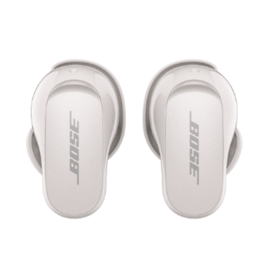 Bose
Earbuds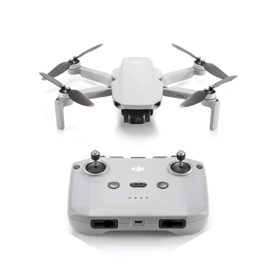 Remote Control Drone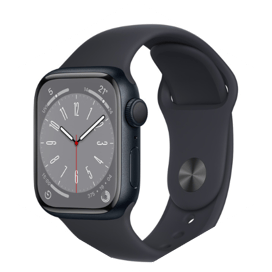 Apple
Watch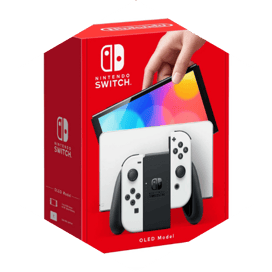 Nintendo
Switch
GRAND PRIZE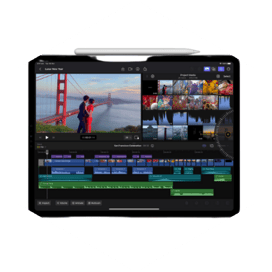 iPad Pro Pack
Sebastiaan Rijnbout
Secure Software Development Lifecycle Specialist at Kamer van Koophandel (KVK)
Fred Farber
Enterprise Architect at BMW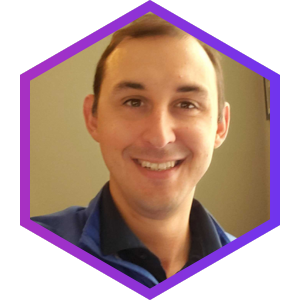 Tyler Warden
SVP at Sonatype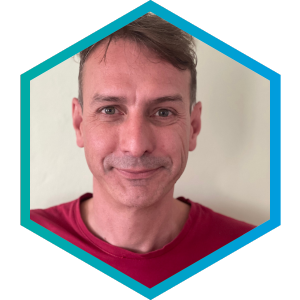 Nick Alexander
System Architect at Discovery