Deploy faster. Be secure.
Unite security and developers to accelerate digital innovation without sacrificing security or quality across the software supply chain.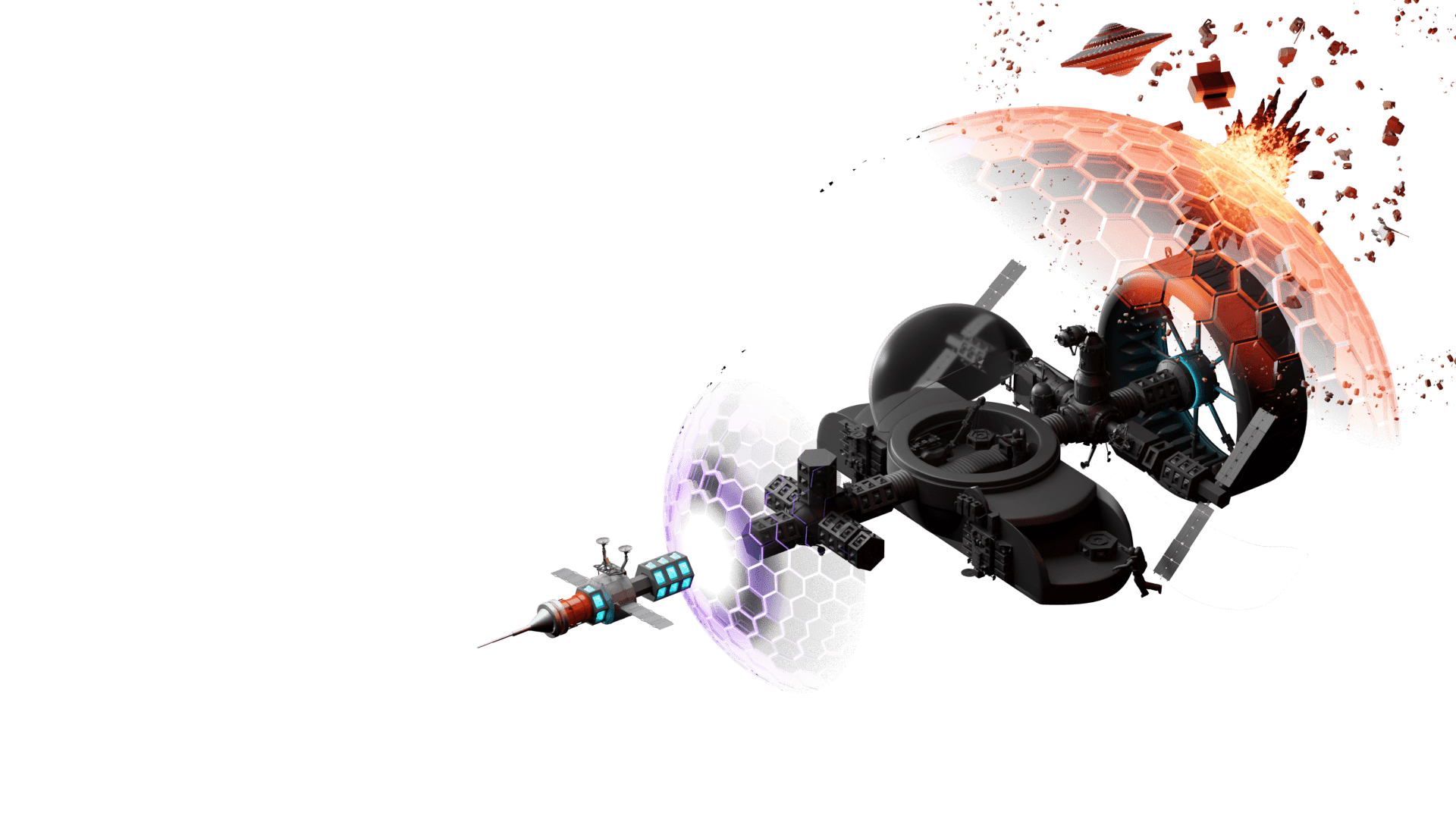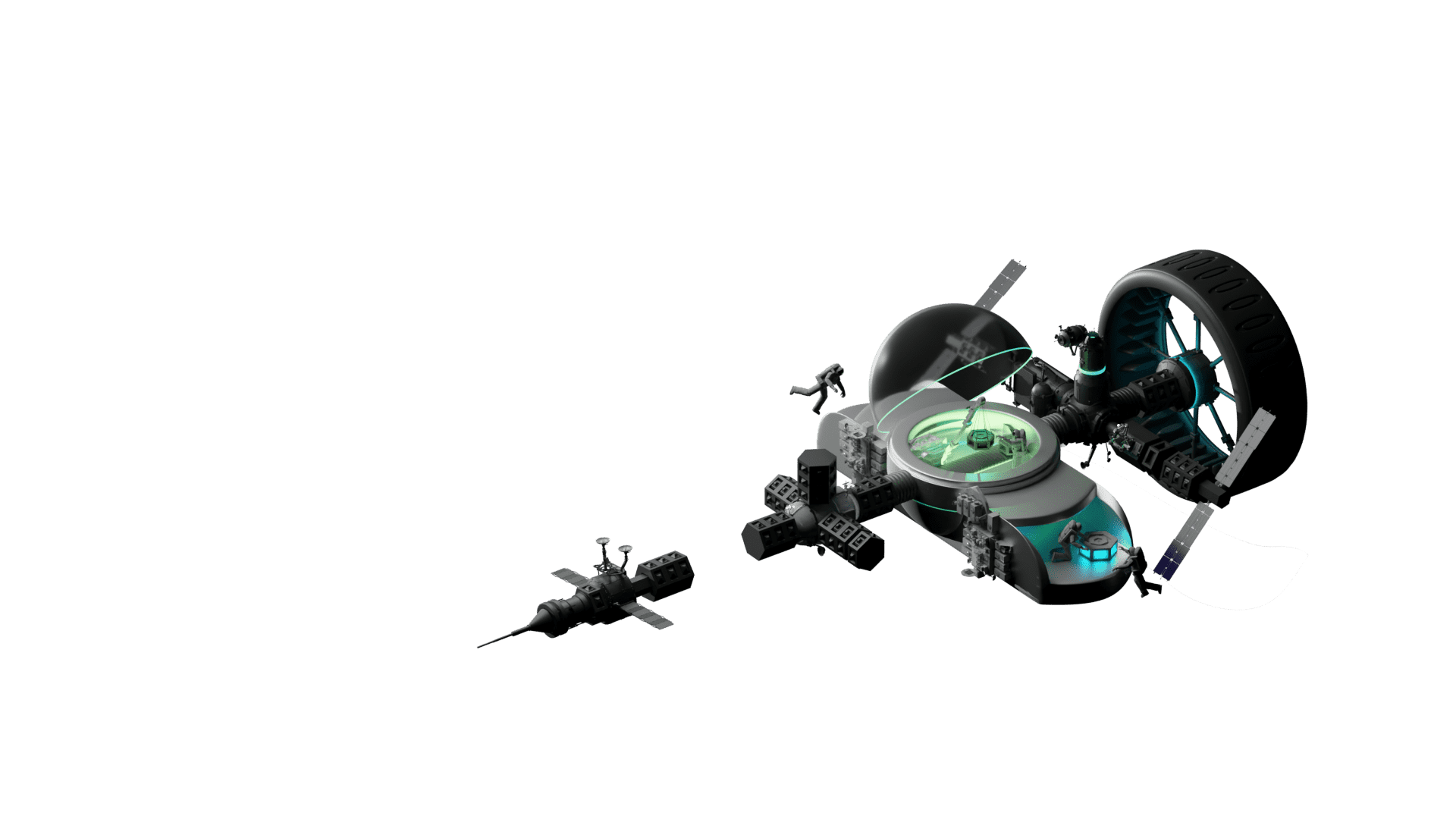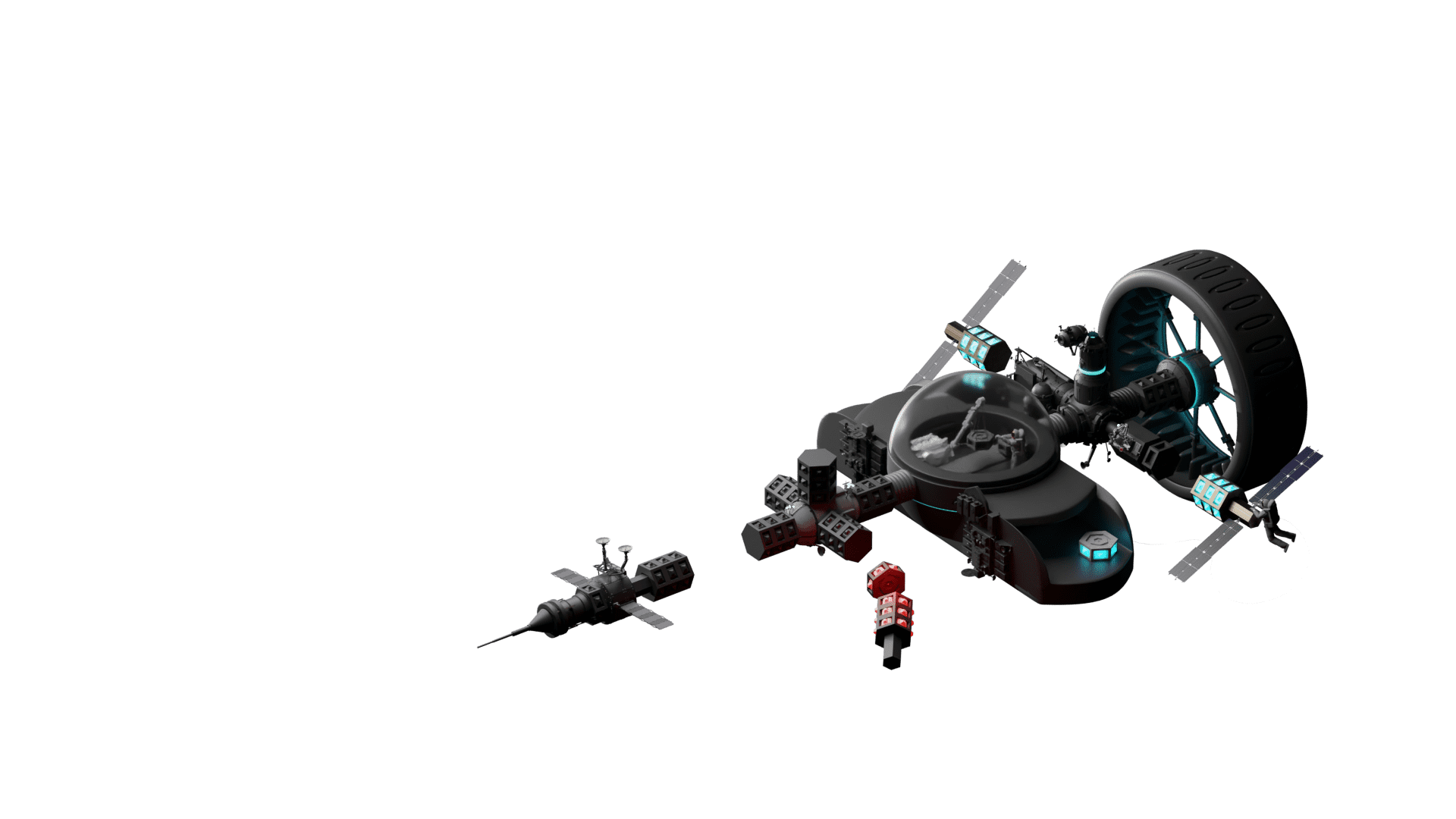 Strengthen your software supply chain
Unite teams together

to automatically ensure quality code and open source throughout your software development lifecycle.

Achieve speed and security

from a single platform to define and enforce policy at speed of development.

Remediate vulnerabilities fast

continuous monitoring with unparalleled data and expert guidance to resolve issues when policy violations occur.

Integrate with your tools

into the existing tools and DevOps pipelines you already use and love.
20x
faster searches and downloads of OSS components by developers
99%
reduction in time spent reviewing and approving OSS components
26x
faster identification and remediation of OSS vulnerabilities
70%
smaller windows of exploitability from adversary attacks on OSS components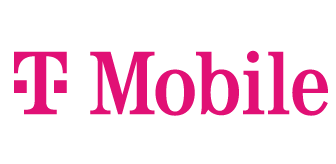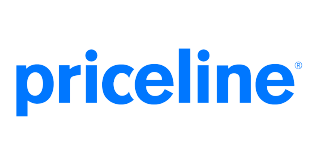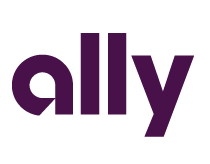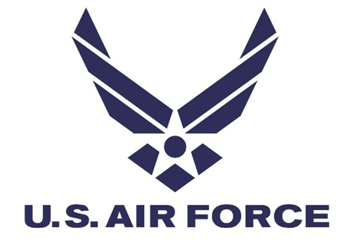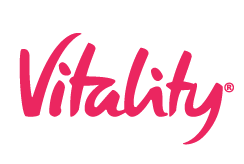 Open source components analyzed
How it works
Build code quality into your workflow
Establish your risk tolerance
Teams decide together what level of risk your company is comfortable with. Then automatically enforce policies early across any stage of your software development lifecycle.
Protect against risk that your software can be exploited in ways that are harmful to your business or customers.
Protect against legal risk from open source license obligations. An example is the GPL license which requires public disclosure of source code.
Protect against risk from low-quality components. Sonatype uses a variety of metrics to assess quality including age and popularity.
This is a catch-all category to protect against any other kind of risk, usually related to organizational priorities. One example could be ownership of a component.
Your favorite tools
Your favorite languages
Select the best open source components
Developers receive leading intelligence on the risk factors for each open source component early in the selection process—in the tools you are already using.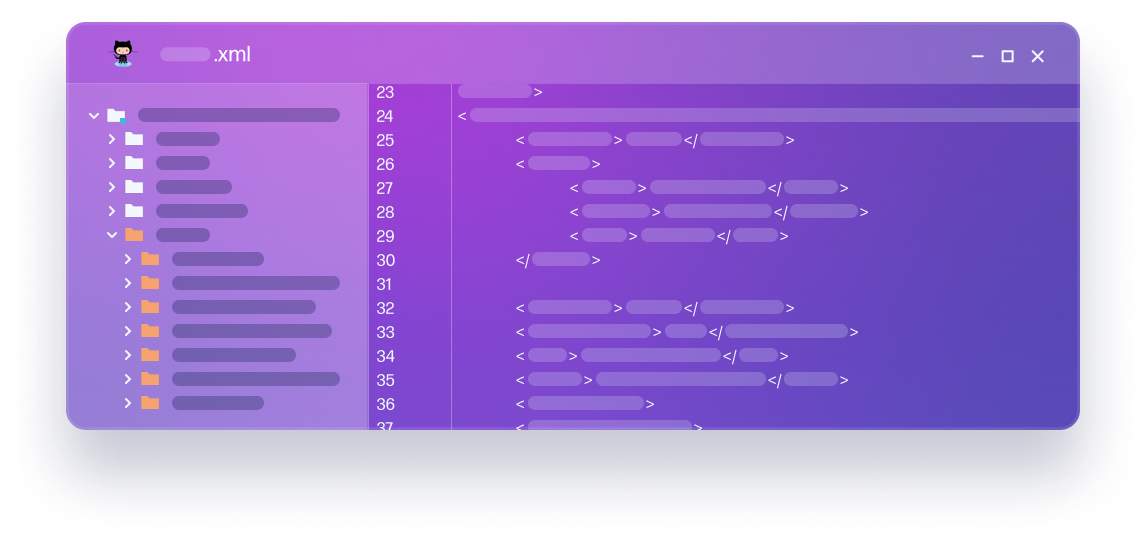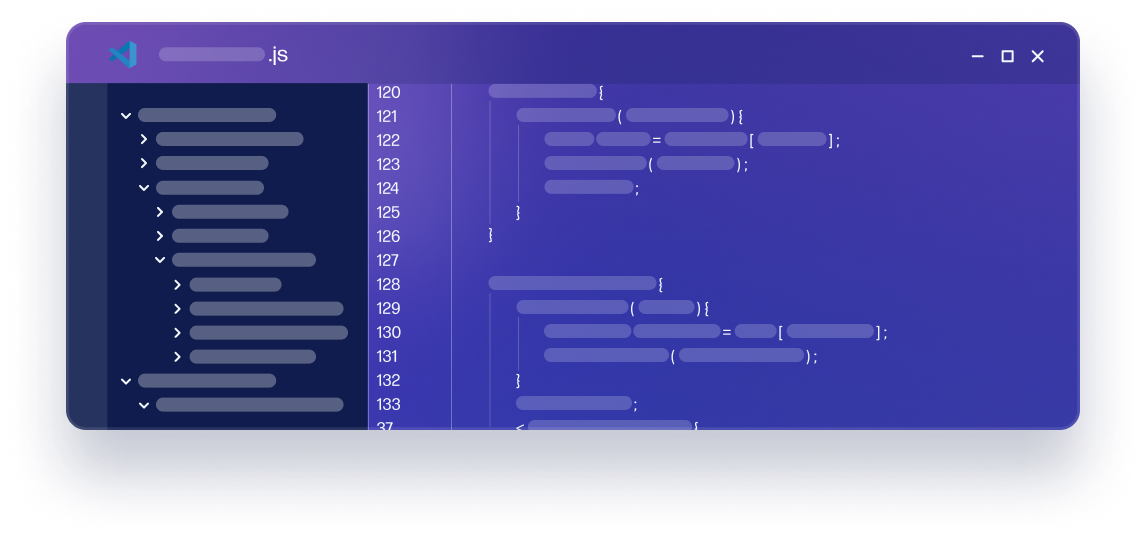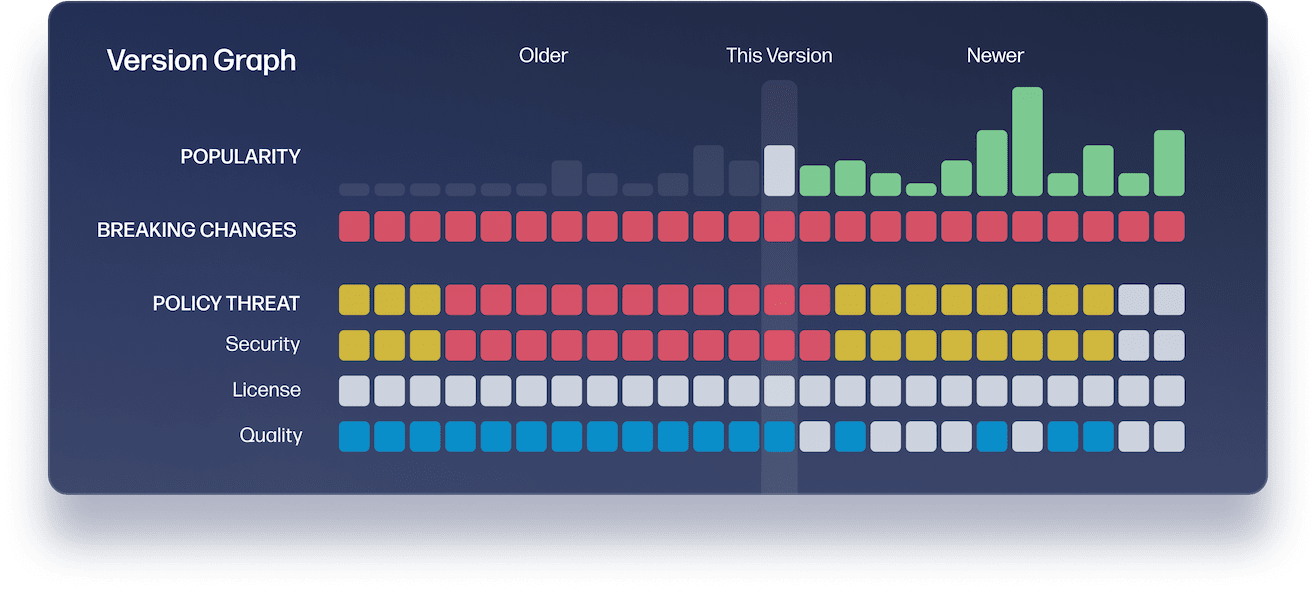 Your favorite tools
Your favorite languages
Develop with full transparency
Application security teams get full visibility into the components of each application throughout its lifecycle. Policy is enforced automatically, alerting developers if mild violations are detected, or blocking entire builds if the violations are severe.
21,000 new versions of open source libraries are released each day. Automatically block malicious code, store your favorites in a central repository, and continuously identify risk as code ages.
Even the best developers can make mistakes. Maintain quality at speed and receive actionable feedback during code review where it can save you the most time.
75% of organizations run containerized apps in production. Improve portability and deploy faster at scale everywhere from dev to run-time.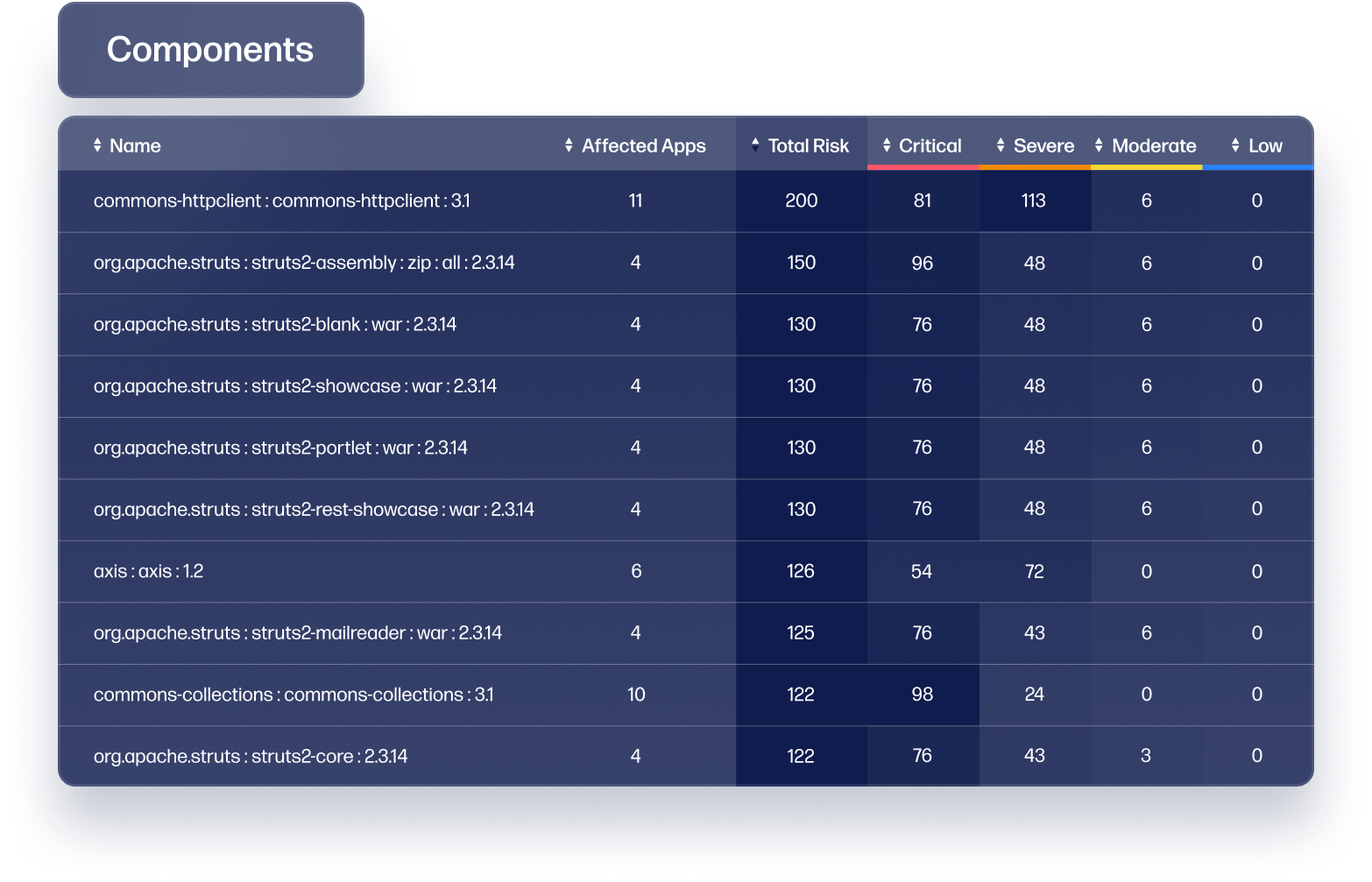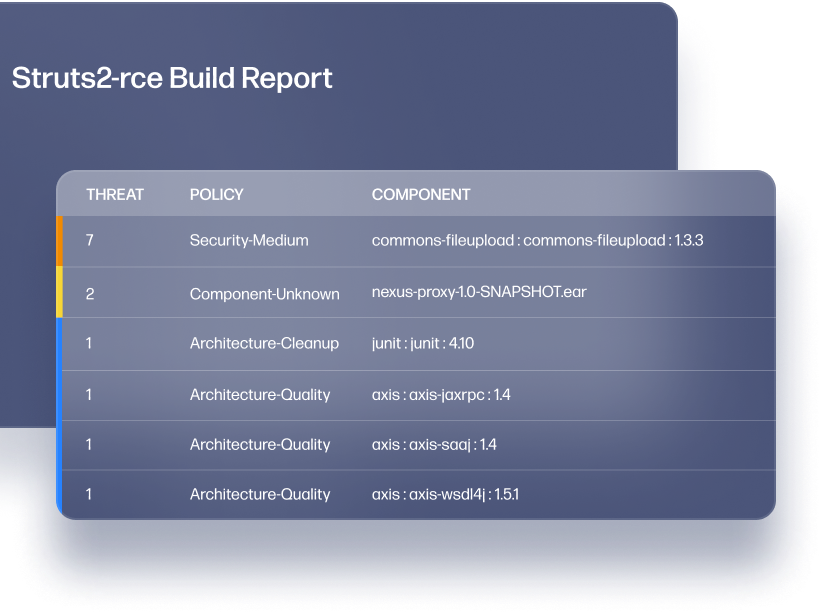 Deploy without delays
Policies are analyzed and enforced automatically so there are no unhappy surprises when it comes to deployment. Easily confirm policy compliance and continue to monitor for new defects.
Identify critical security vulnerabilities and code quality issues, then deliver reports results directly to developers when they can most effectively fix them.
Replace inefficient workflows and the burden of manual policy reviews. Share secure and repeatable components between developers, then save time with automated software supply chain security throughout each build.
If organizations don't focus on innovation, they risk being disrupted. Sonatype gives engineering teams the confidence and intelligence to quickly develop the software their businesses need without incurring any trade-offs in quality or security.
Access exclusive vulnerability data
Know the risks first. Go well beyond the National Vulnerability Database with exclusive insights into 120+ million vulnerable components discovered by our in-house team of security researchers.
65
in-house security researchers
Avoid false positives or negatives
Reduce developer noise with insights you can count on. Access data compiled from automation and careful human curation that your team can act on without fear of rework.
Save $14,000
per developer, per year
Maintain security at speed
When it comes to security, speed matters. Reduce developer time spent researching, securing approval of, and downloading quality open source components with the right information at the right time.
90%
faster vulnerability remediation time
Explore the Sonatype Platform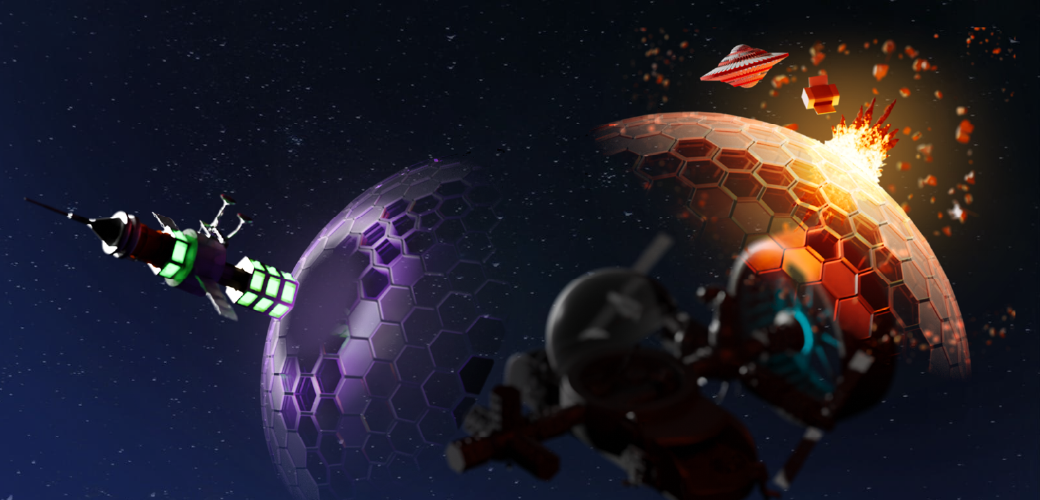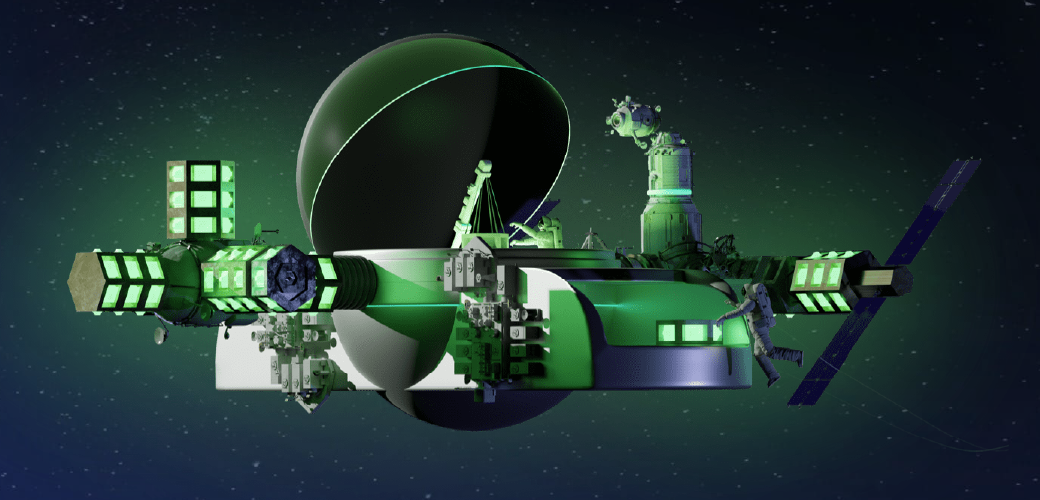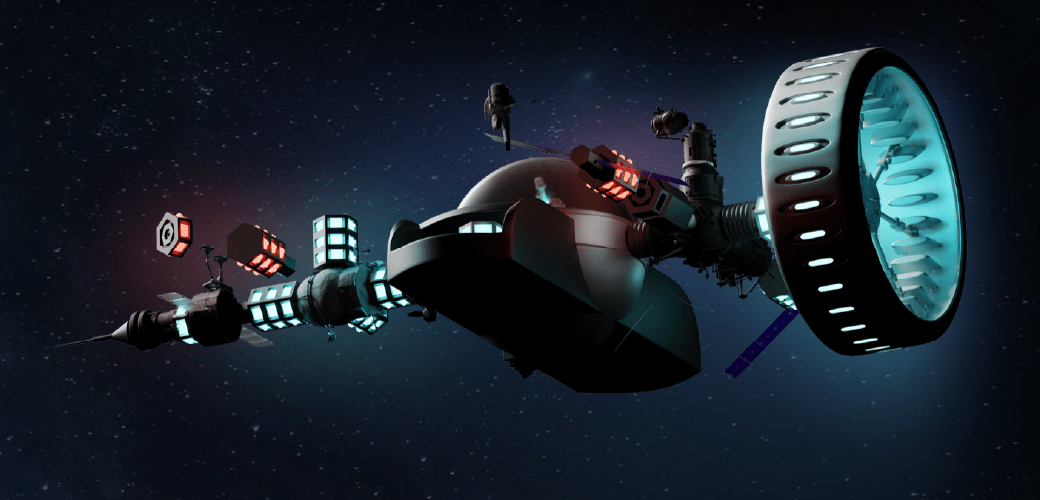 "We needed constant monitoring and notifications of open source vulnerabilities in our applications. That's what Sonatype Nexus Repository and Sonatype Lifecycle delivered."

"We evaluated Black Duck, Veracode and Sonatype Lifecycle. My colleagues and I chose Lifecycle because it is the best user interface for what we are trying to do—remove all critical findings before they reach production."

"If you design secure software, use a secure process. Accreditation should be done by the time the code is complete."

"Everyone loves the immediate visibility it provides them with regard to security and compliance or engineering and their component choices. They also love the immediate guidance it provides to alternative component versions when an initial choice is found to be out of compliance."