Fearless innovation starts here
Over 2,000 organizations and 15 million developers trust Sonatype to secure their software supply chain.
Build securely
Reduce vulnerability risks with full visibility into every component, in every stage of your SDLC.
Deliver quality code fast
Accelerate software innovation with security intelligence built directly into dev tools.
Automate compliance
Scale your enterprise with automated security enforcing your company policies.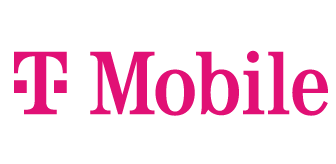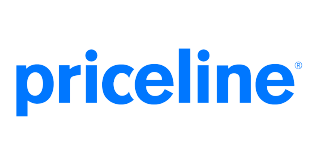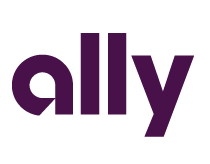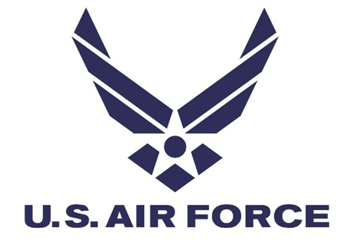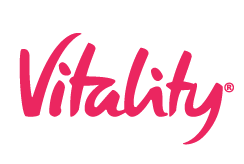 "Using Nexus Lifecycle, we're able to identify risks earlier than ever before in the development process — especially compared to six months ago. Nexus Lifecycle works very well within our DevOps practice."